Here you can find older articles published 2021.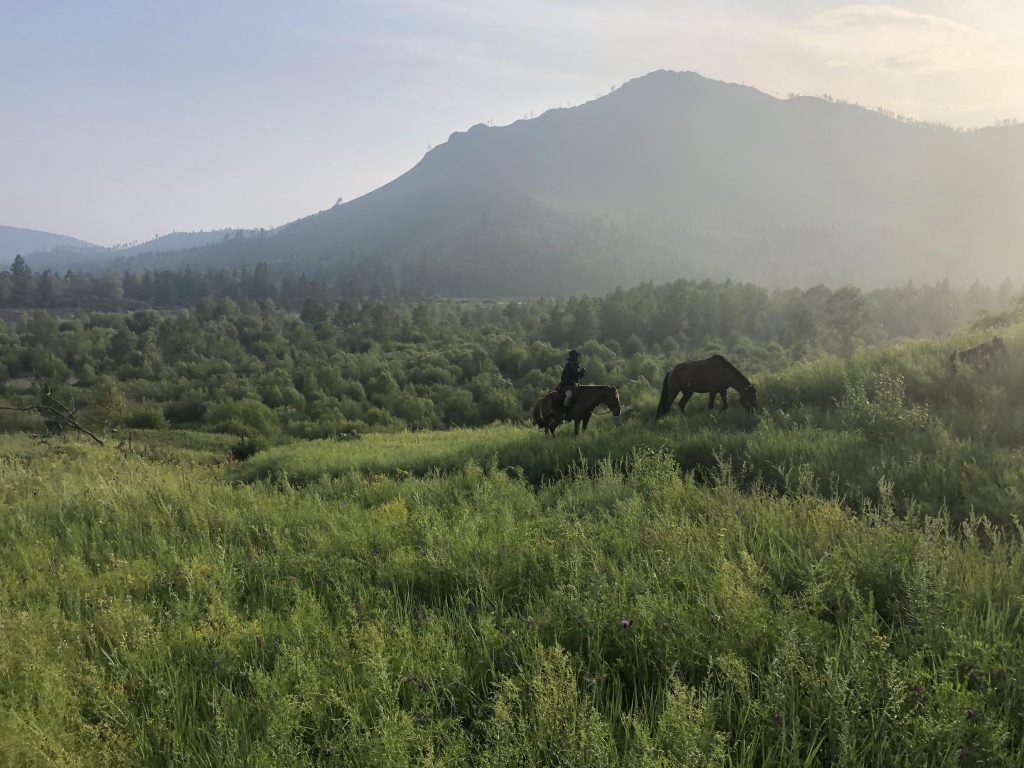 02 April 2021
Mongolia on Horseback
The landscape alone makes traveling to Mongolia worth it. The most authentic travel is to explore the country on horseback like the inhabitants themselves have for centuries. And this is precisely what a friend of mine from Kassel did for the incredible duration of two months.
---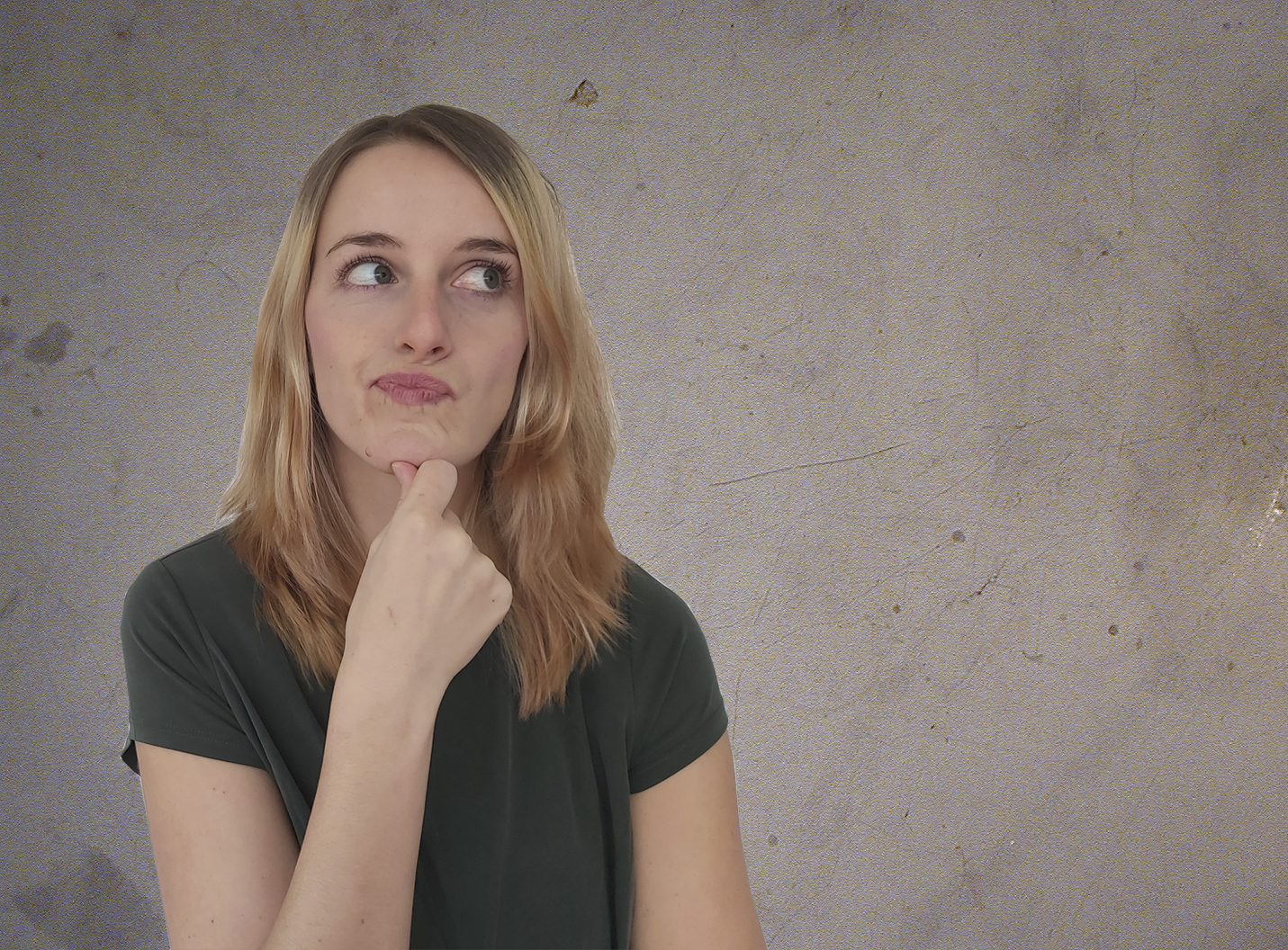 07 March 2021
Change the inner alignment
Slow Travel is about changing the routine of travel behavior. (…) In the following you will find a questionnaire, which helps to think about travel and to create ideas for your own Slow Travel concept.
---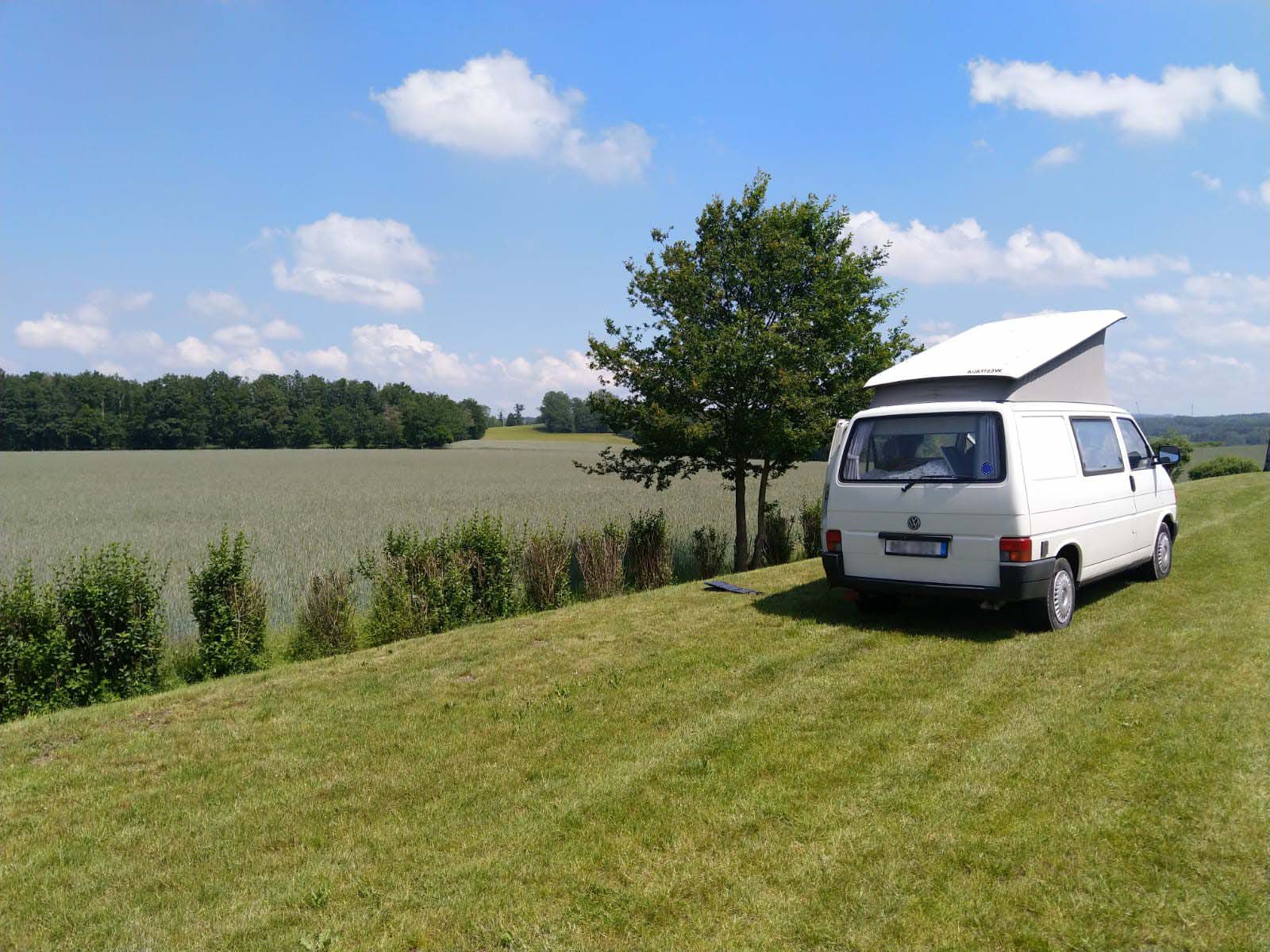 18 February 2021
Pro-Con: Is Van Life Slow Travel?
In recent years, the campervan of the 1970's had a revival. Traveling with ones own mini RV is popular and, with the term Van Life, has also received a hip image. It's both a lifestyle and way of travel at once. The campers live in their van and work from the road.
---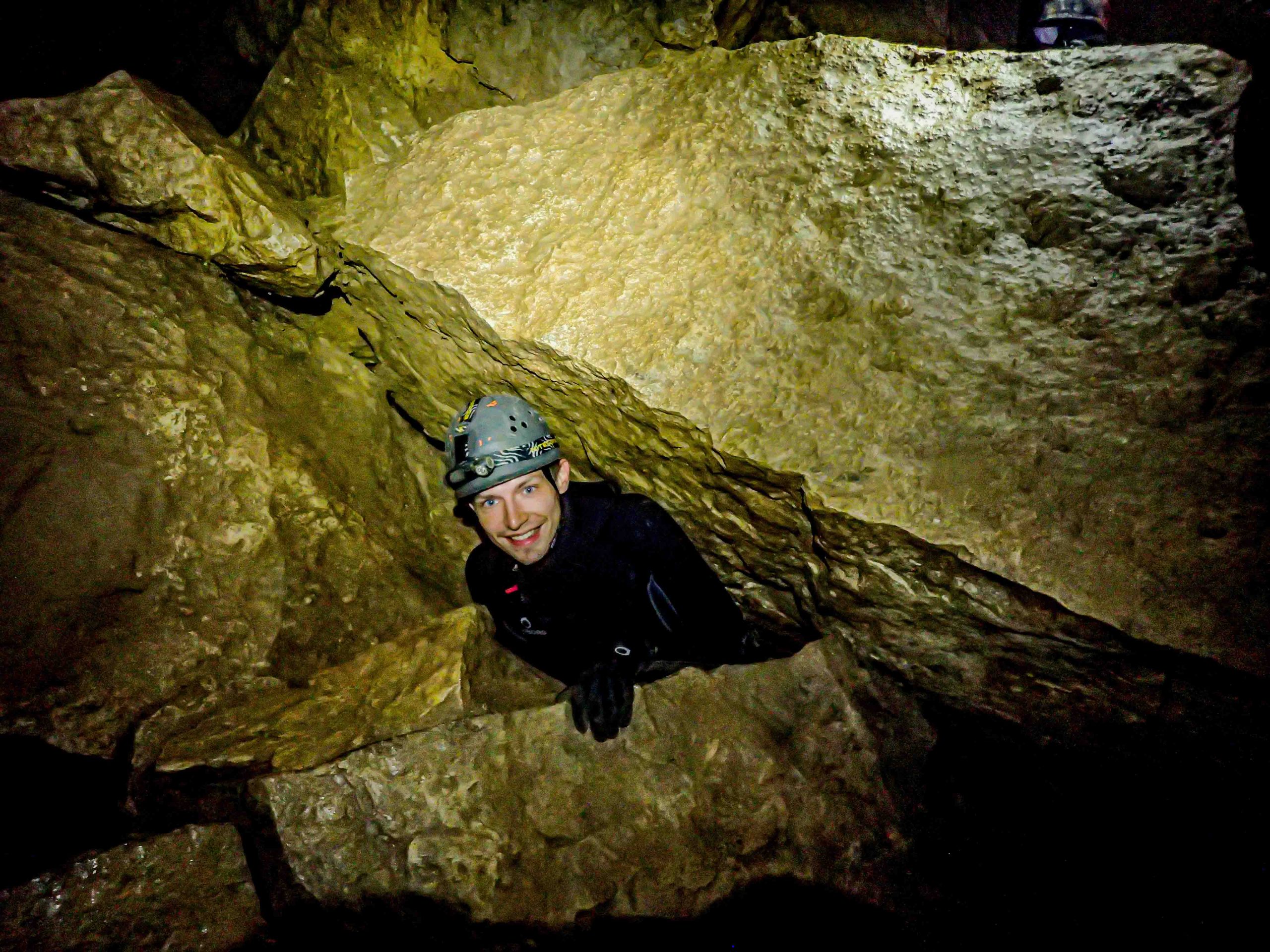 27 January 2021
Cave expeditions. Only for adventurers?
Jakub Kaleta has an unusual hobby. Since about five years, he is exploring caves on his own. These are short day trips, which take him out of his daily life into an alien world. It is a thrill and nature experience at once – a real adventure.
---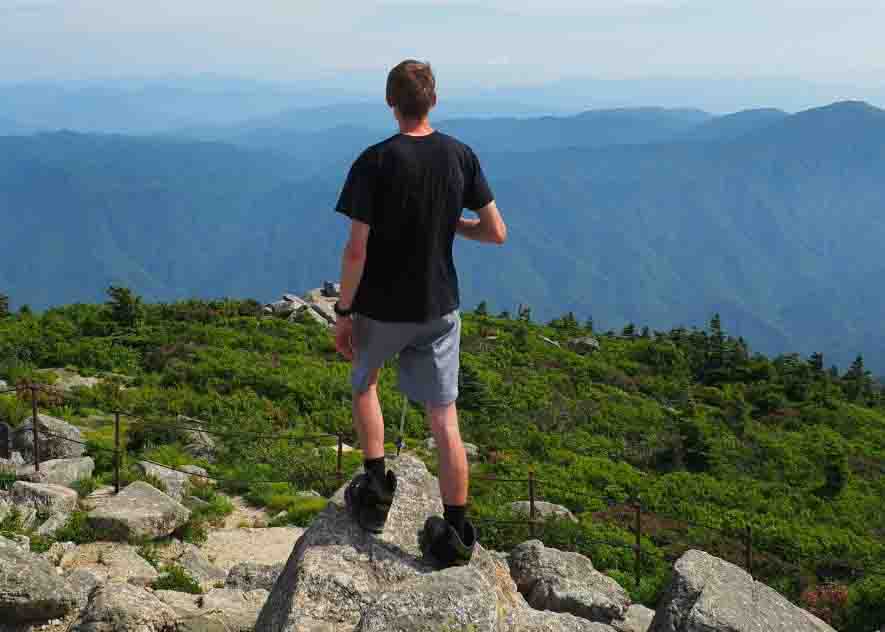 17 January 2021
10 Basic Principles of Slow Travel
Tips on how to travel slowly.
---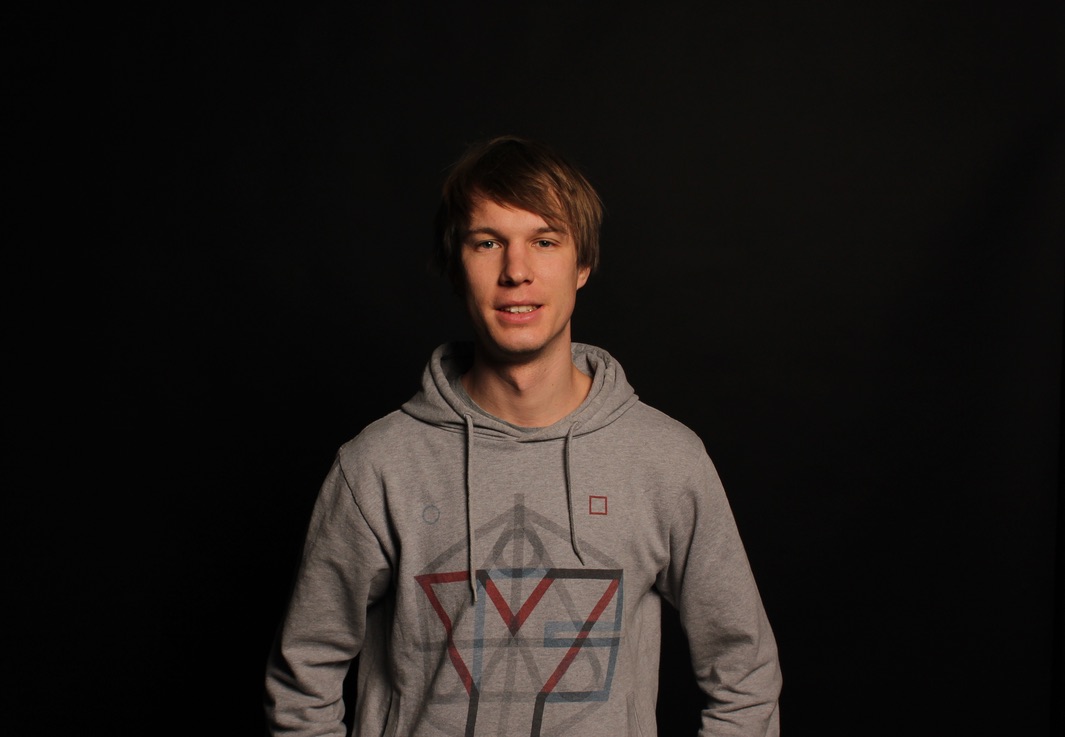 01 January 2021
Julian and his book "Europe by Train: Backpacking for Beginners"
Usually, backpackers have less money but therefor lots of energy and passion for adventures. They are seeking unique places, where not many other travelers have been to yet. Julian wants to inspire adventurer and individual travelers to look for this special experiences in Europe.
---