Here you can find all articles published 2021.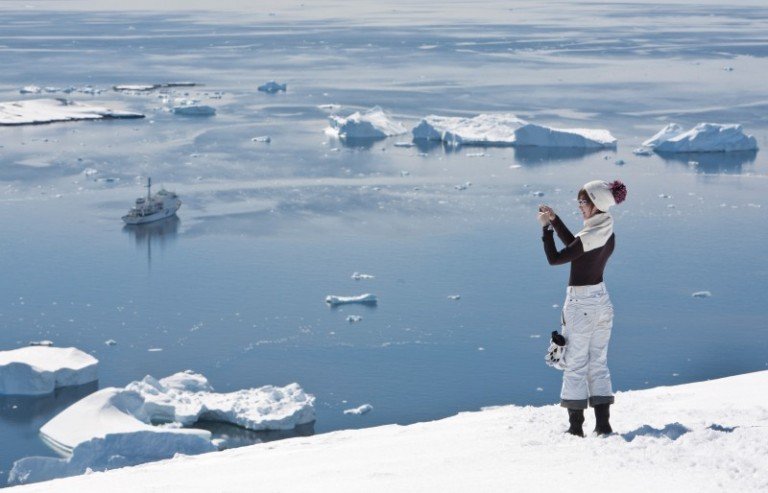 28 November 2021
The consequences of climate change
Climate change has much more disastrous and complex consequences than the rise of sea level. U.S. journalist David Wallace-Wells described the predictions for the upcoming years in his article "The unhabitable Earth" in detail.
---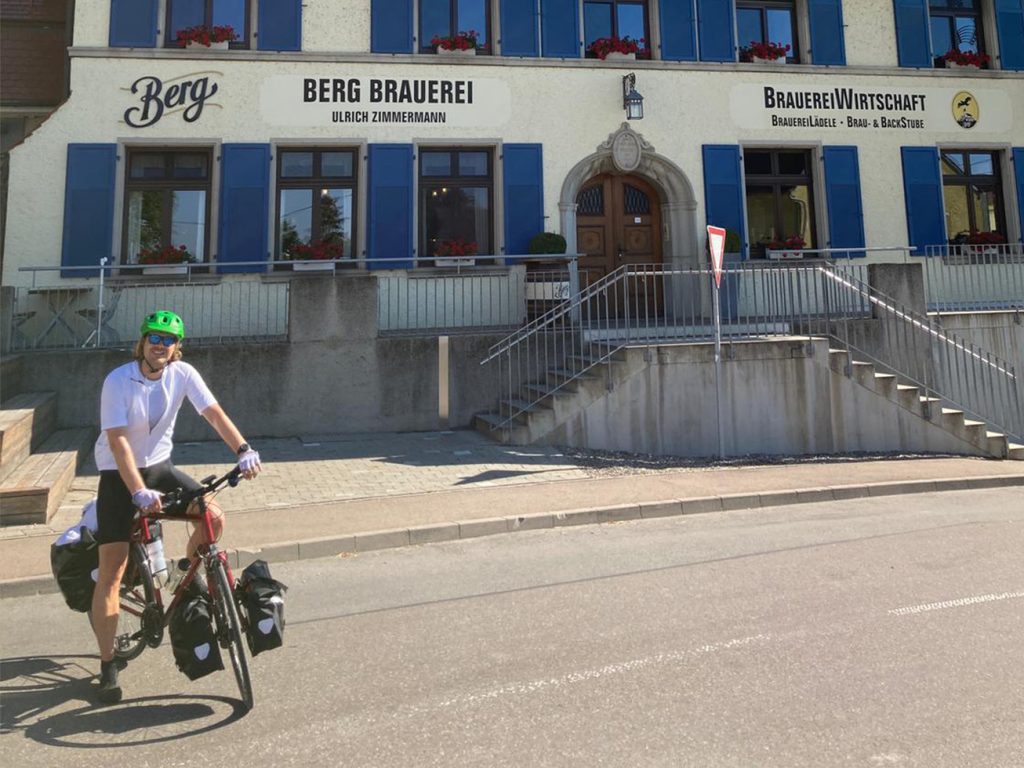 31 October 2021
Seven days Transalp. From Stuttgart to Lake Como by bicycle
"Not the pace but your personal focus directs your life." This is the travel guiding credo of Sandy Steven Weckemann, nickname Sandweck. For him, who was born in Stuttgart, Germany, it is not interesting to …
---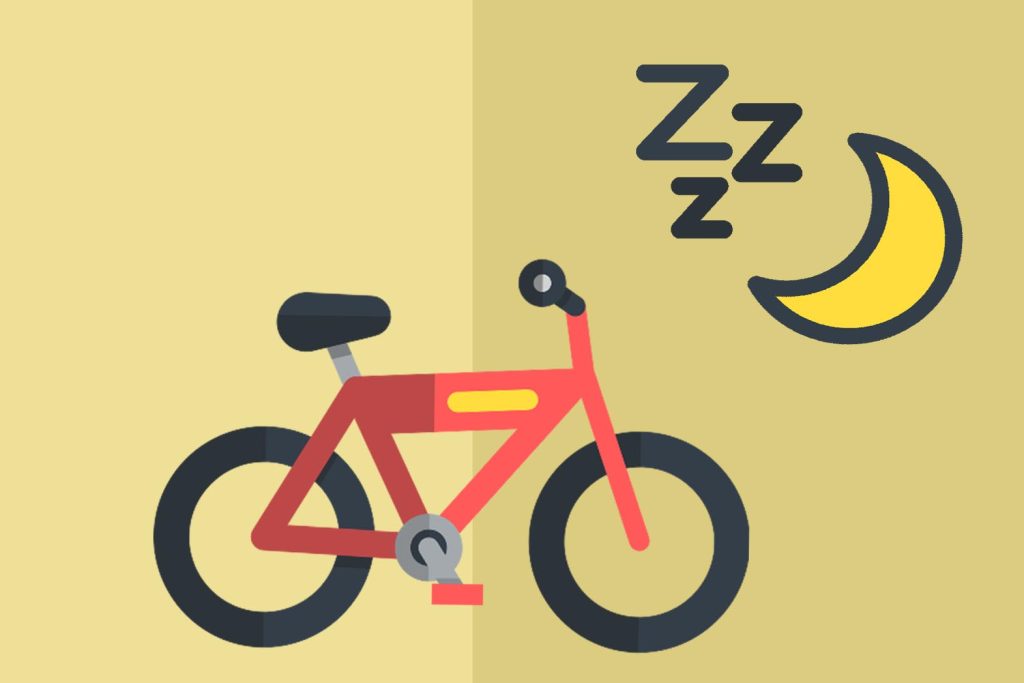 31 October 2021
Warm Showers. Staying with locals during bicycle tours
A brief description of the "Courchsurfing for bicycle tourists". A Slow Travel insider tip.
---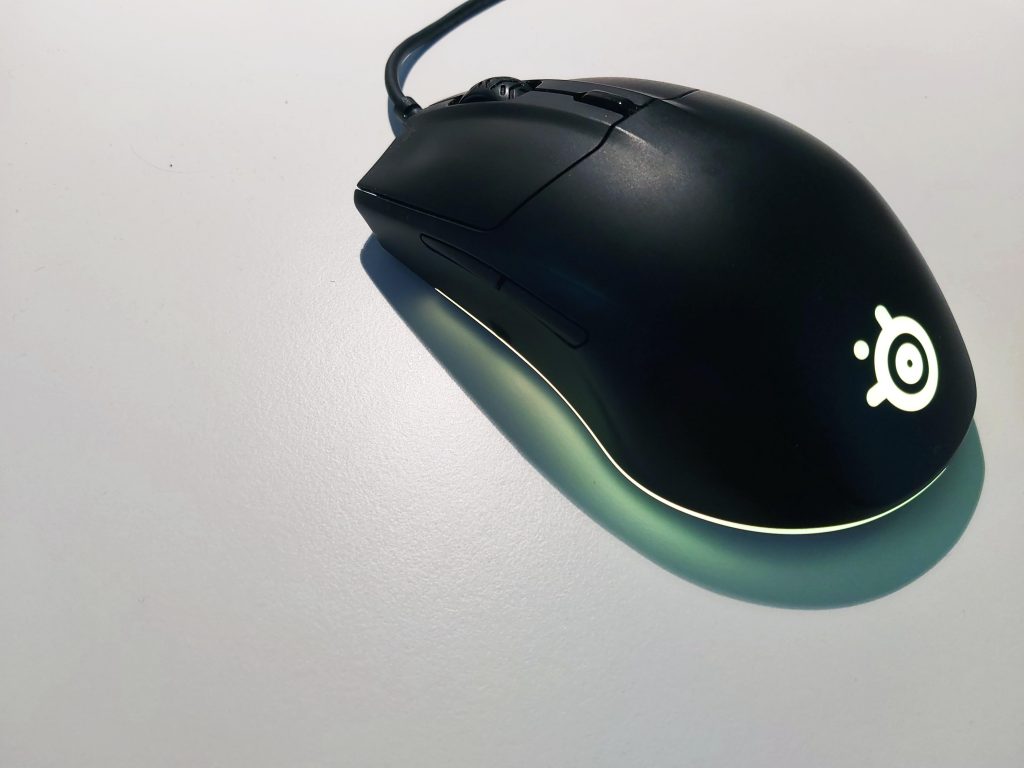 27 August 2021
Slow Travel Blogs – A brief overview
Inspiring Slow Travel blogs from Germany and around the world.
---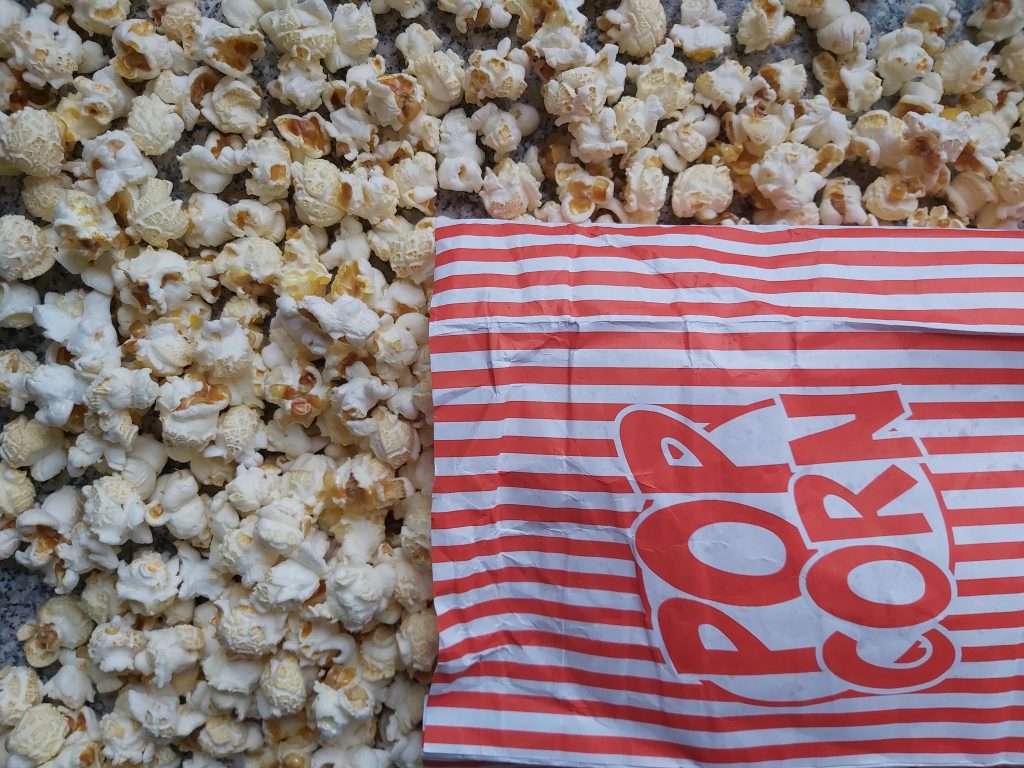 27 August 2021
Slow Travel documentaries – The top three movies about alternative travel
Three Slow Travel movie tipps.
---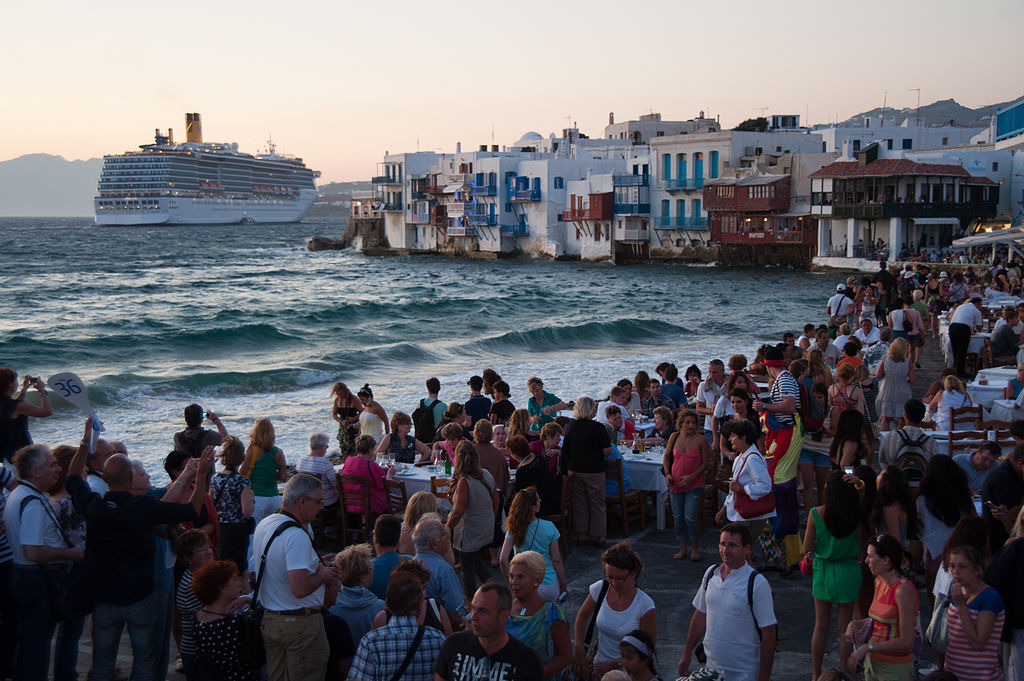 Picture: Mstyslav Chernov. Source. License
23 July 2021
Overtourism – The Tourists Go Home and Fuck AirBnB movement
Synchronized with the origin of the Slow Travel trend, a protest movement against mass tourism started. It's also referred to as "Overtourism", which marks a harmful excess.
---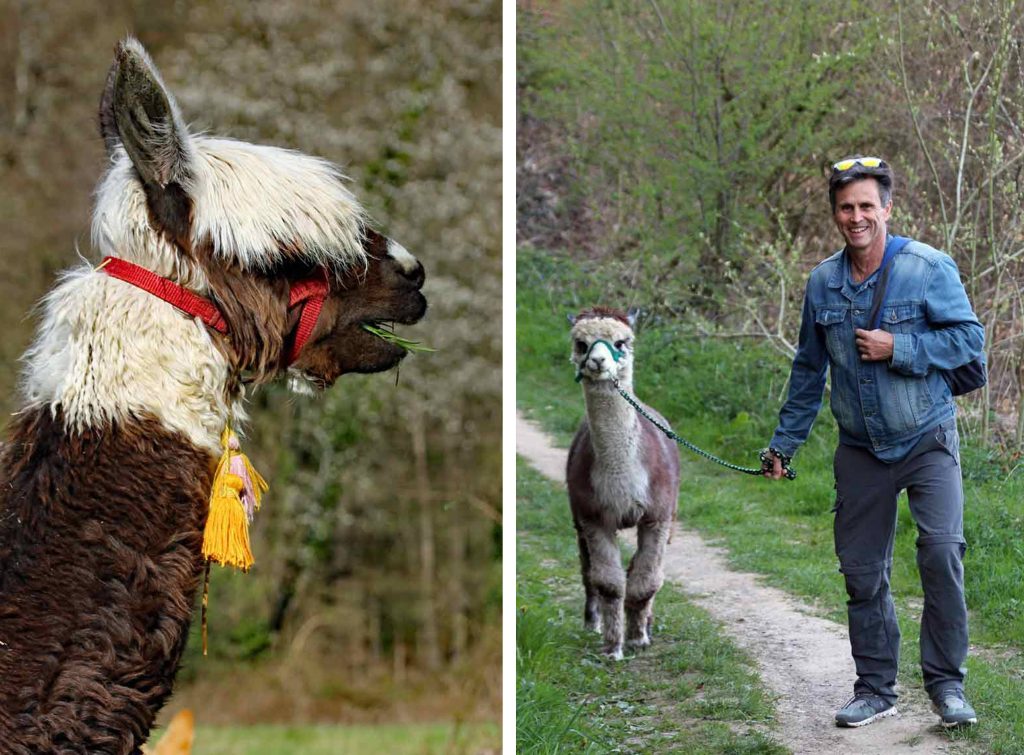 24 June 2021
Alpaca hiking in the Bergisches Land region
A hike with the curious but shy alpacas is a very special experience for the whole family. While learning about their characteristics, you hike in small groups with the animals through woods and meadows.
My blogger colleague Christiane wrote about her experience.
---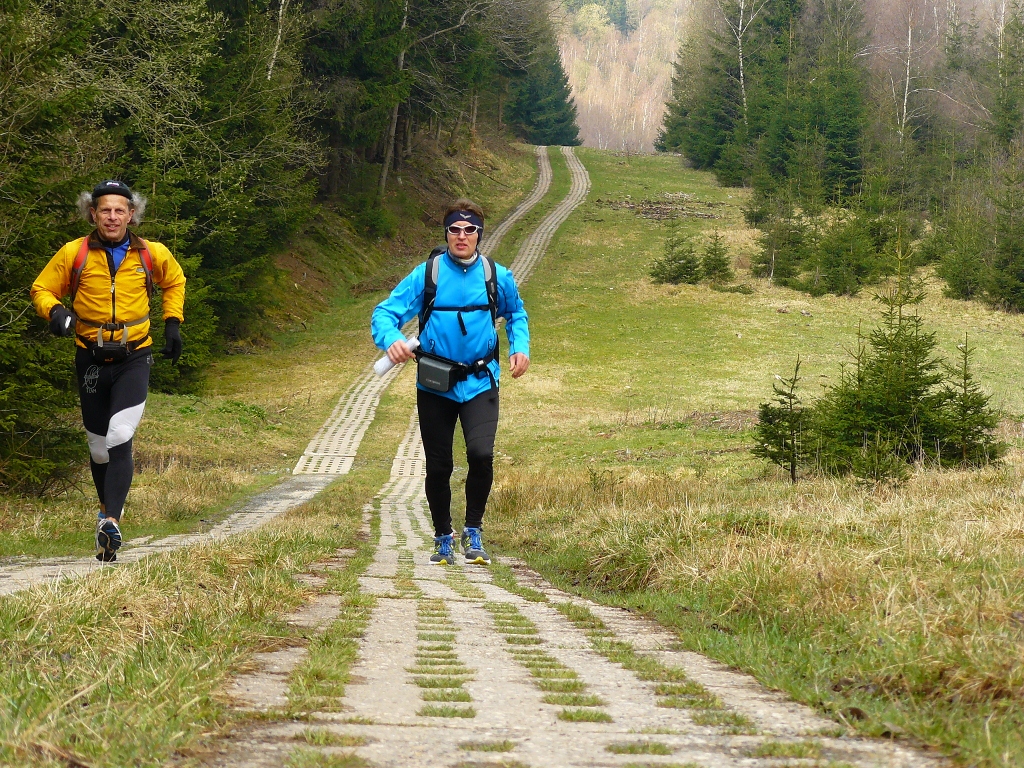 28 May 2021
The Green Belt – Experience German history by foot
The Green Belt is the 1,393 km long, former border strip between the FRG and GDR. Two long-distance runner from Villingen-Schwenningen ran it. These travel really changed their perspective on nature and history.
---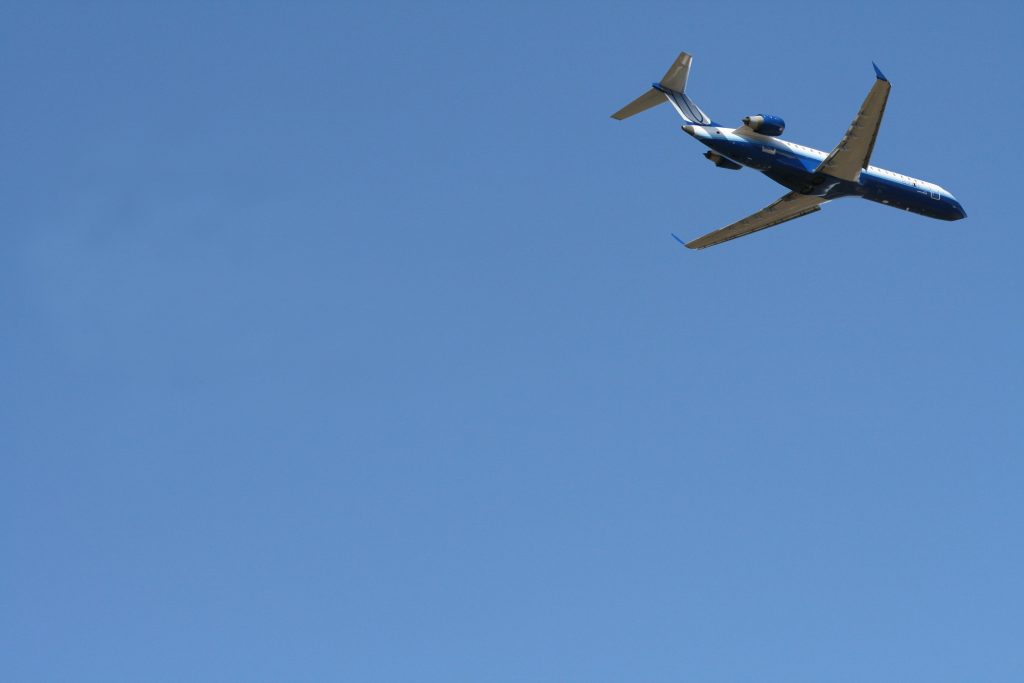 23 April 2021
Pro-Con: Is flying Slow Travel?
Flying to reach a holiday destination feels like a no-brainer for many Germans. But are flights as a means of travel an option for much longer? While facing climate change and destruction through mass tourism?
---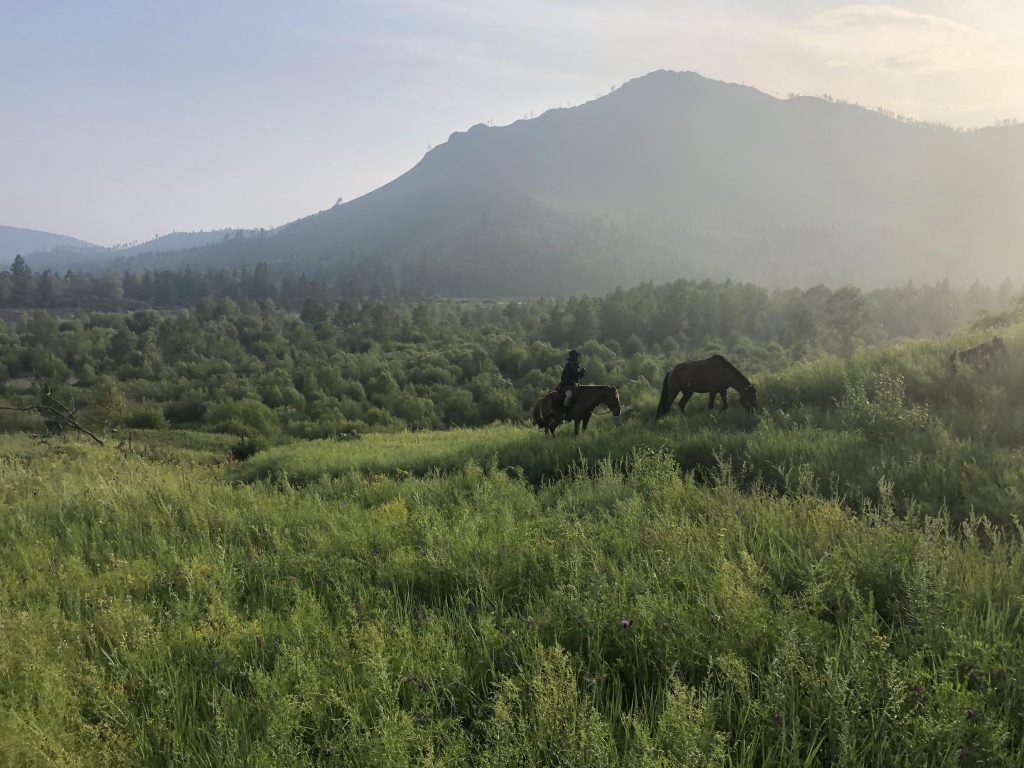 02 April 2021
Mongolia on Horseback
The landscape alone makes traveling to Mongolia worth it. The most authentic travel is to explore the country on horseback like the inhabitants themselves have for centuries. And this is precisely what a friend of mine from Kassel did for the incredible duration of two months.
---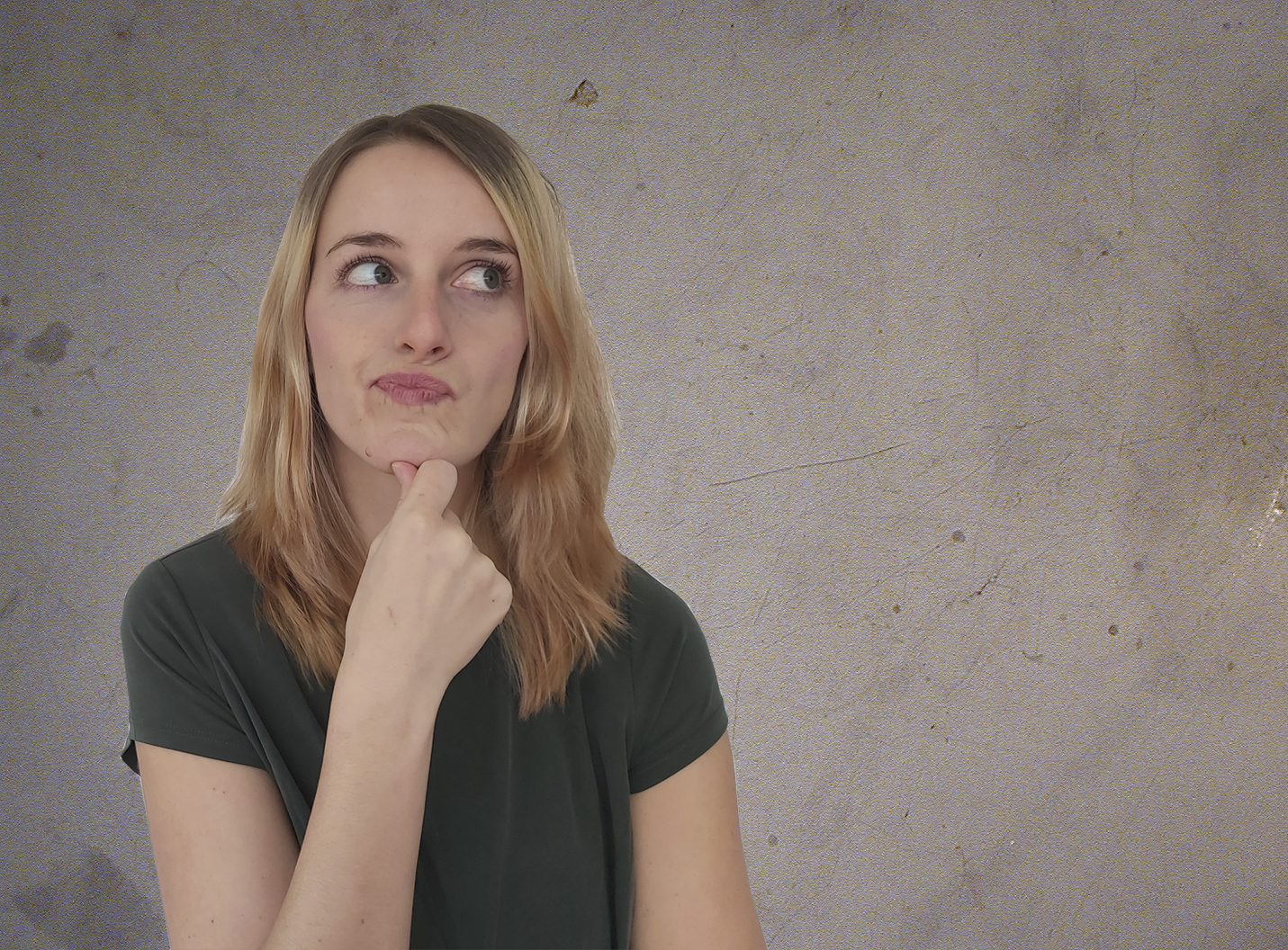 07 March 2021
Change the inner alignment
Slow Travel is about changing the routine of travel behavior. (…) In the following you will find a questionnaire, which helps to think about travel and to create ideas for your own Slow Travel concept.
---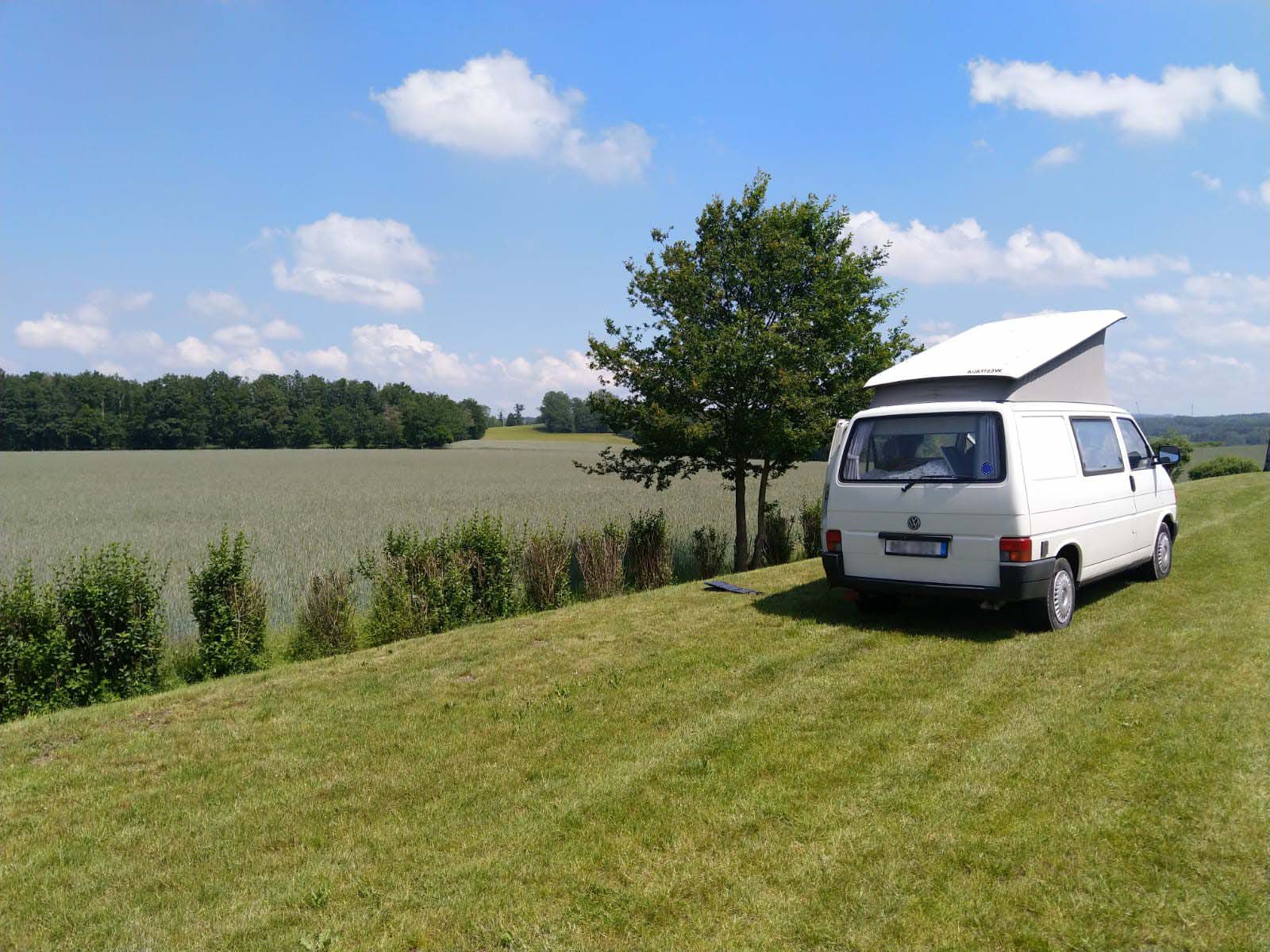 18 February 2021
Pro-Con: Is Van Life Slow Travel?
In recent years, the campervan of the 1970's had a revival. Traveling with ones own mini RV is popular and, with the term Van Life, has also received a hip image. It's both a lifestyle and way of travel at once. The campers live in their van and work from the road.
---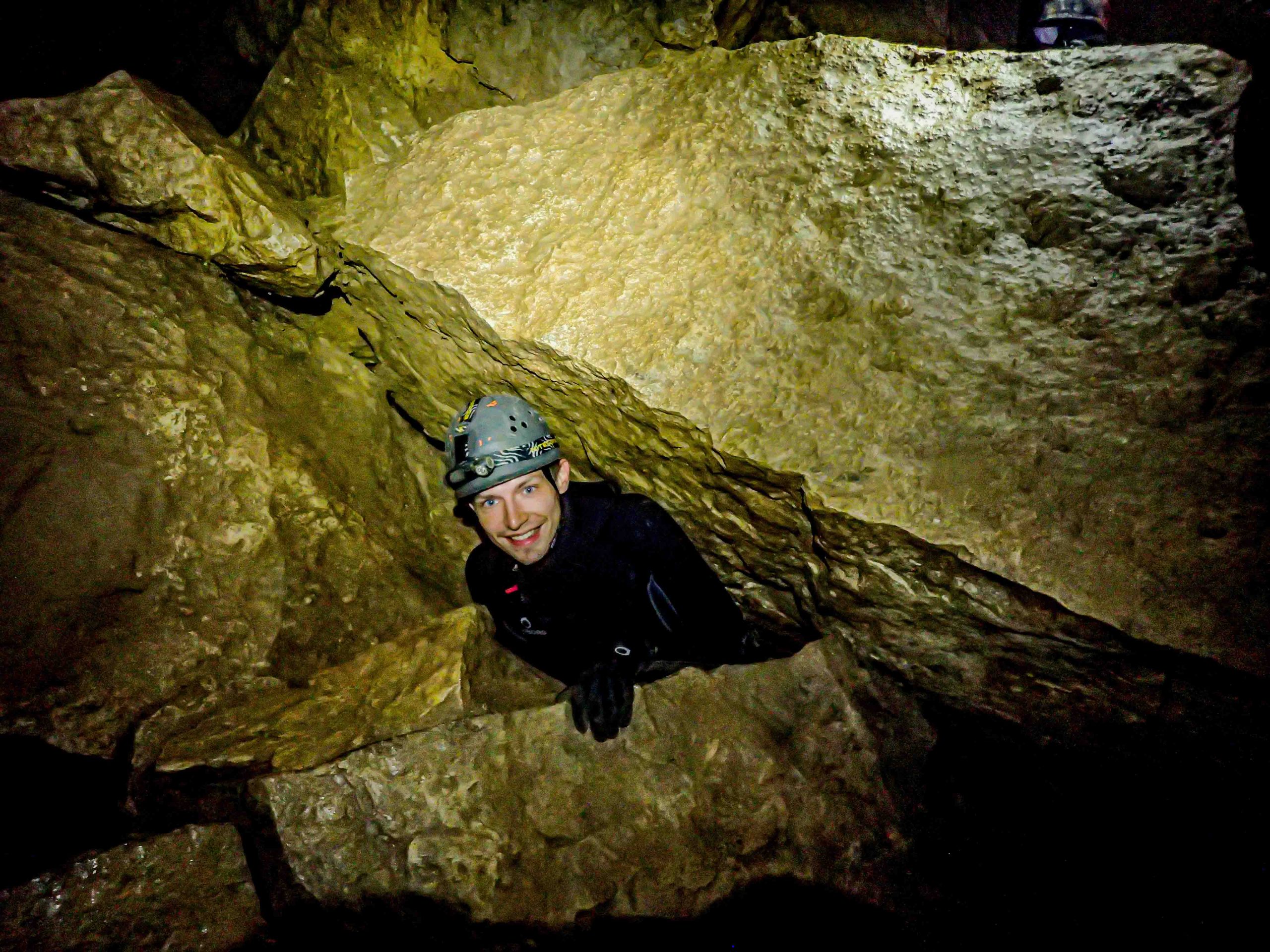 27 January 2021
Cave expeditions. Only for adventurers?
Jakub Kaleta has an unusual hobby. Since about five years, he is exploring caves on his own. These are short day trips, which take him out of his daily life into an alien world. It is a thrill and nature experience at once – a real adventure.
---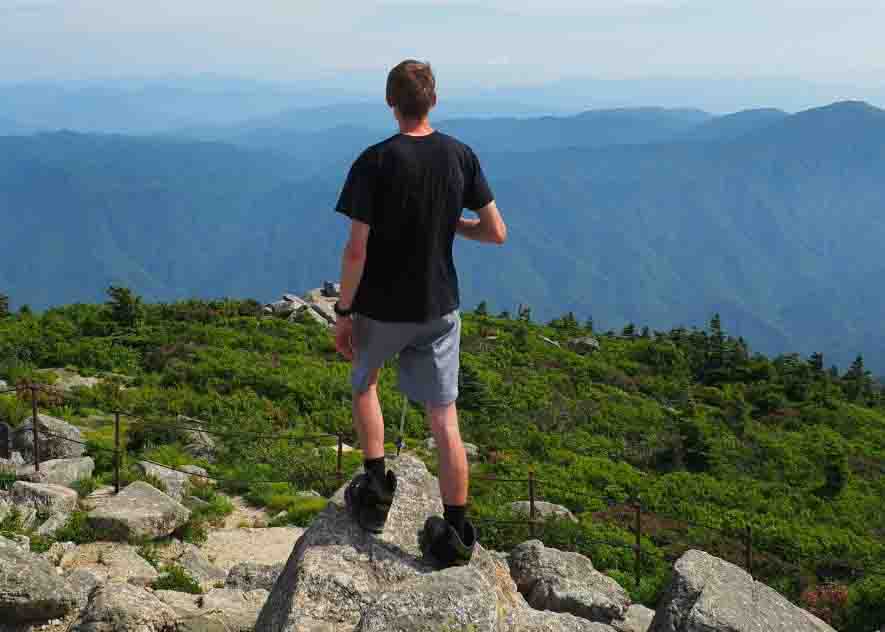 17 January 2021
10 Basic Principles of Slow Travel
Tips on how to travel slowly.
---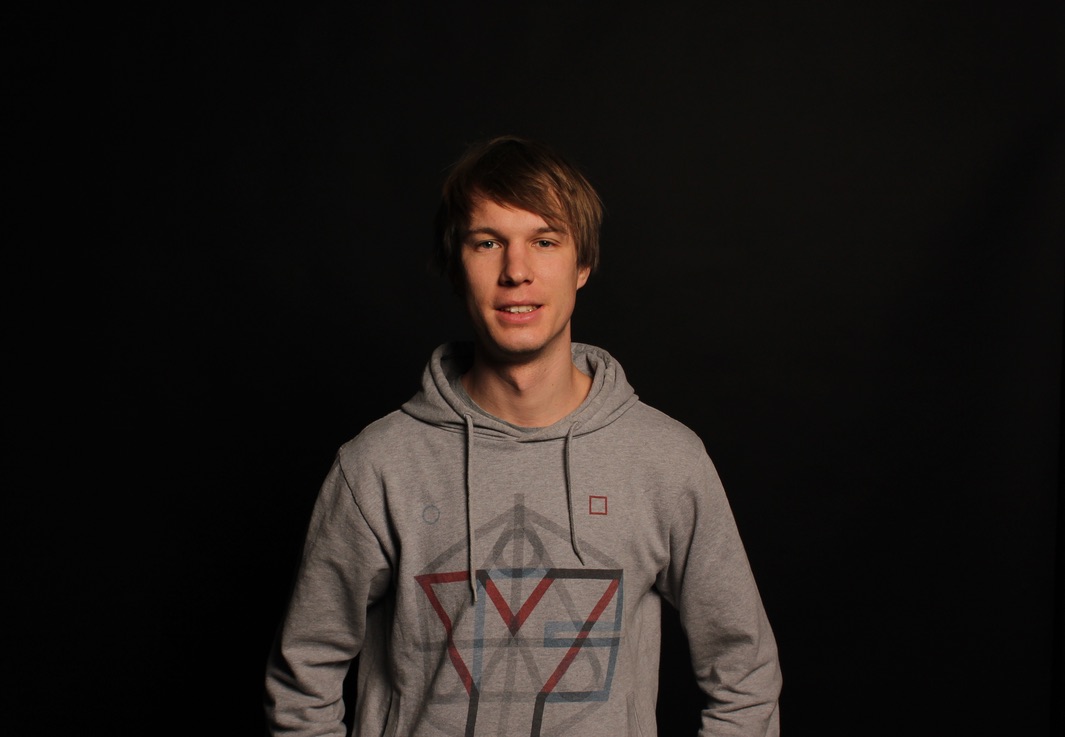 01 January 2021
Julian and his book "Europe by Train: Backpacking for Beginners"
Usually, backpackers have less money but therefor lots of energy and passion for adventures. They are seeking unique places, where not many other travelers have been to yet. Julian wants to inspire adventurer and individual travelers to look for this special experiences in Europe.
---