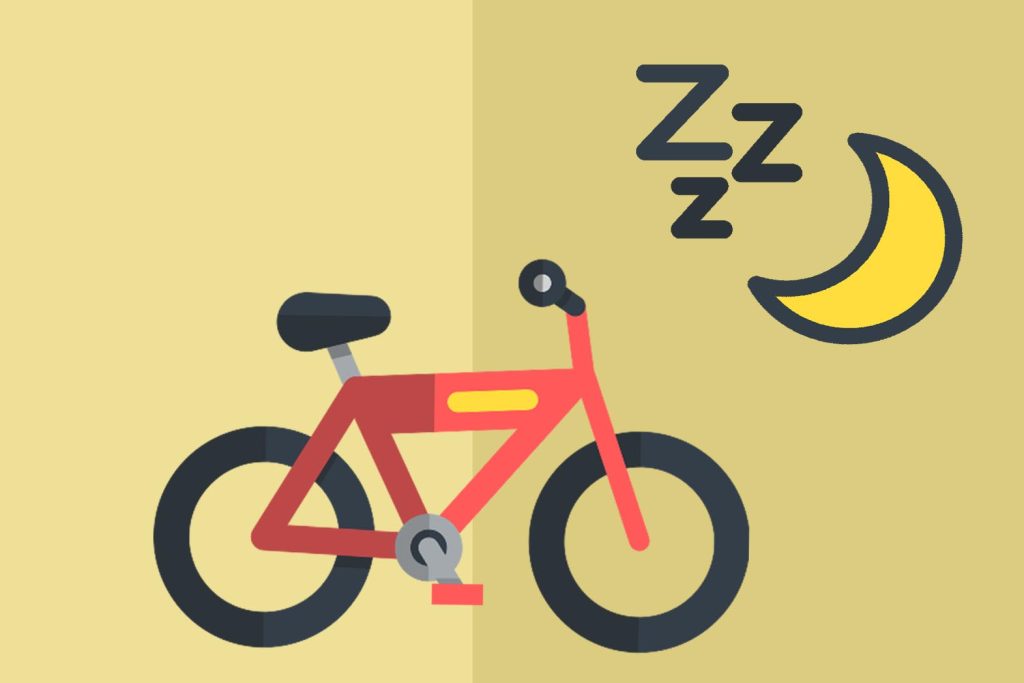 There is a large selection of accommodation possibilities during bicycle tours. There is something suitable for everyone, from hotels to youth hostels over campgrounds or farm stays. The offers are plenty. Some people are also camping wild in their tents due to budget reasons or just for the adventure. On the contrary, to stay directly with locals in the country one is visiting is a bit more of a hassle to organize. Therefore, an interesting Slow Travel tip is the online network Warm Showers. The name speaks for itself: people offering warm showers, usually along with a bed for the night.
Around 166,000 cyclists and 107,000 hosts from around the world are registered on the website.[1] It's a large network for bicycle tourists. As a member one can offer an accommodation and make use of it as well while traveling – that goes worldwide without saying. Of course, it also works without being a host, too. Via search bar one can look up accommodations by destination (country, city, province etc.). If a potential host is selected, the traveler can contact him. In the host's profile there is usually more information provided like e.g. how the bed is set up or when guests are being welcomed.
The membership fee for the website is 30.00 USD, around 26.00 Euro annually.[2] The hosts offer their accommodation for free. It's about the company and the support of the bicycle community – a prime example of the Sharing Economy. This is why there is also a big No Go: "Do not request hosting if you are not on a bicycle."[3] The accommodations are for bicycle travelers only.
---
[1] See Warmshowers Org (2021): Eine Gemeinschaft von Fahrradtouristen und diejenigen, die sie unterstützen, In: https://de.warmshowers.org (12.10.2021).
[2] State 2020.
[3] Warmshowers Org (2021): Häufig gestellte Fragen (FAQ), In: https://de.warmshowers.org/faq#n367642 (12.10.2021).
---
Article by Anika Neugart.
---
If you enjoyed reading this article, you might also like …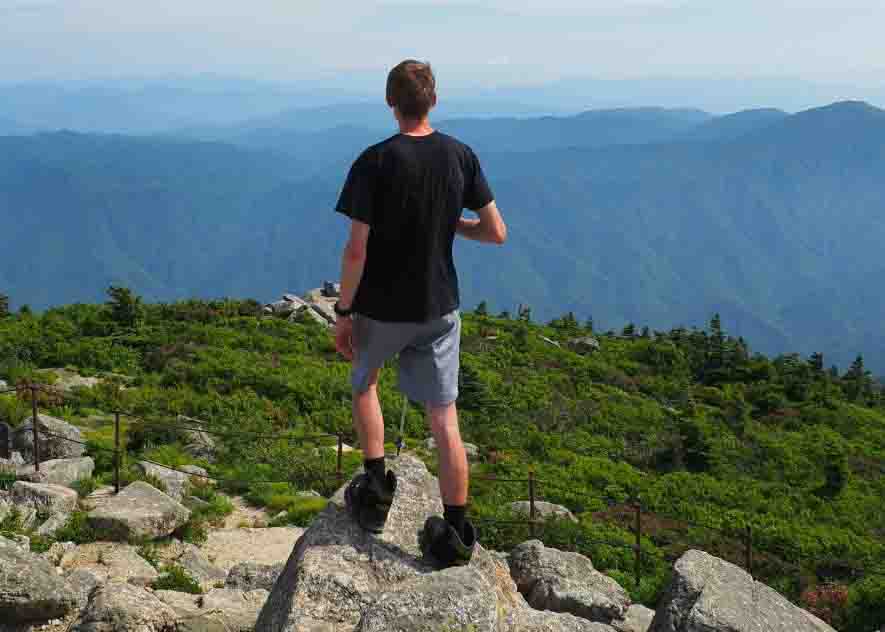 17 January 2021
10 Basic Principles of Slow Travel
Tips on how to travel slowly.