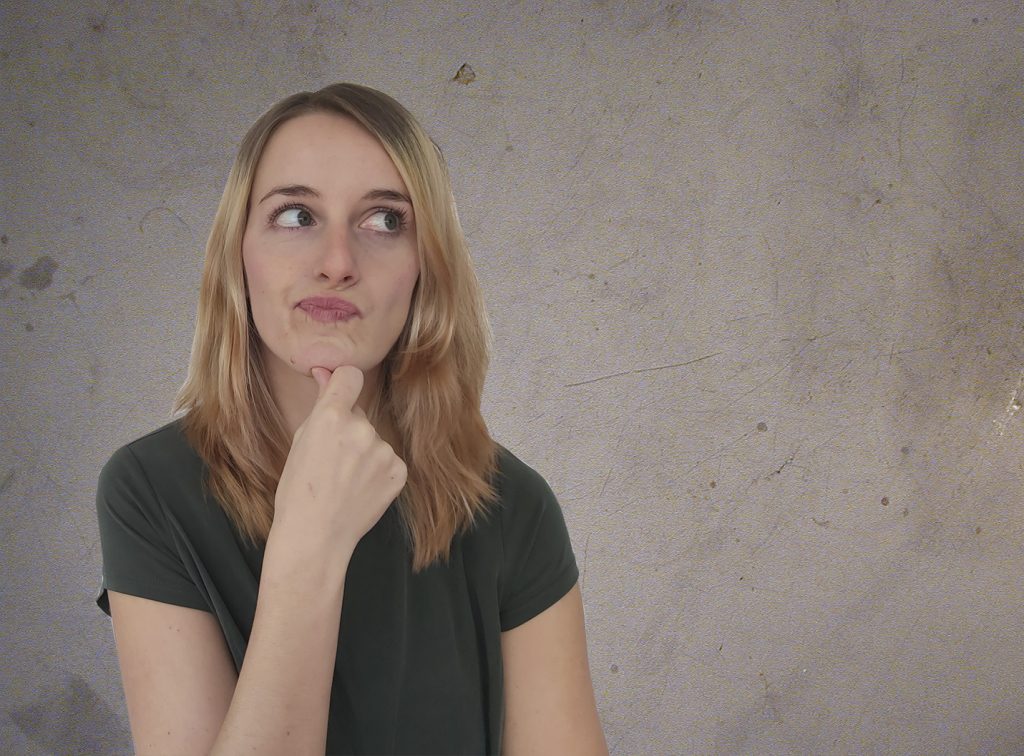 Slow Travel is about changing the routine of travel behavior. This starts with the inner alignment and can already be developed at home. The own wishes and goals are perceived consciously and implemented in the next short or long-term travel. It is helpful to reflect on past holidays to find out what needs to be changed. In the following you will find a questionnaire, which helps to reflect on your travel and to create ideas for your own Slow Travel concept.
1. Transport:
Which kind of transportation did you use during your last travel?
When did you feel stressed and when did you feel good and relaxed?
Did everything go according to plan?
How did you react to surprising events?
Did you perceive your surroundings during your transportation?
Did you get in contact with others?
How good was your transportation regarding the climate?
Is there a transportation method you always wanted to use?
Are there special local ways of transportation?
2. Travel destination
Where did your last travel lead you?
Was the destination worth the distance?
Which place/s did you visit and what kind of activities did you do?
Did you choose the travel destination because of its sights, activities or interests in the culture or region?
At which places would you've liked to stay longer?
Could you now describe how it is to live at one of the visited places?
Could you describe one of the places out of your memory in detail?
Did a lot of other tourists visit the destination?
Did you really have the feeling to get to know the region or country?
3. Activities
Did you try local specialties or any new kind of food?
During which activities or interaction did you leave your comfort zone?
How did that feel?
Were there to many activities?
Did one of your activities harm the environment or include animal cruelty?
Did the locals take part in the same activities like you? Or were there just other tourists around?
What makes you proud about your travel and what do you prefer to hide?
Did your trip include spontaneity?
Did your trip include breaks?
4. Locals
Did you get in contact with locals?
Could the locals speak your language?
Were you able to speak their language or a few words?
In your opinion, how do the locals perceive the tourists?
Do they benefit from tourism?
Did you leave an impression – which one?
Did you ask locals about tips?
Did you make friends?
What did you receive from the locals – and what did you give back?
5. Nature
How was the relation of nature and civilization during your travel?
Would you've liked to spend more time in nature?
Did plant and animal life change during your travel?
Which kind of animals and plants did you see?
Did you pet an animal?
Did you leave rubbish or change the environment around you?
How did the size difference feel like between you and the environment?
How can you get more in contact with nature the next time?
6. Sustainability of traveling
Did you feel tired or relaxed when you arrived at home?
Did you feel angry, tense or happy?
Did you bring objects from your travel? Did this make sense?
What memories lasted the trip?
Did the travel change you somehow?
Did you learn something during the travel what you implemented in your daily life?
Did the travel bring you closer together to others?
How do you see your own house, community, city and country after the travel?
Did your view on the world change?
7. Travel planning
Which travel stories do you know from books or movies?
Do you want to experience something similar?
Are there risks or challenges that you always wanted to take?
Could you serve others with your skills during the travel?
What do you want to reach with Slow Travel?
Do you want to travel alone or with others?
Which things are "Must Takes" for you on your trips?
Which travel conditions are essential for you?
What do you leave to fortune the next time (no planning ahead)?[1]
---
[1] Section 7: See Sparks, Jennifer (2019): Slow Travel. Escape the Grind and Explore the World, New York, p. 20.
---
Article by Anika Neugart.