Latest Articles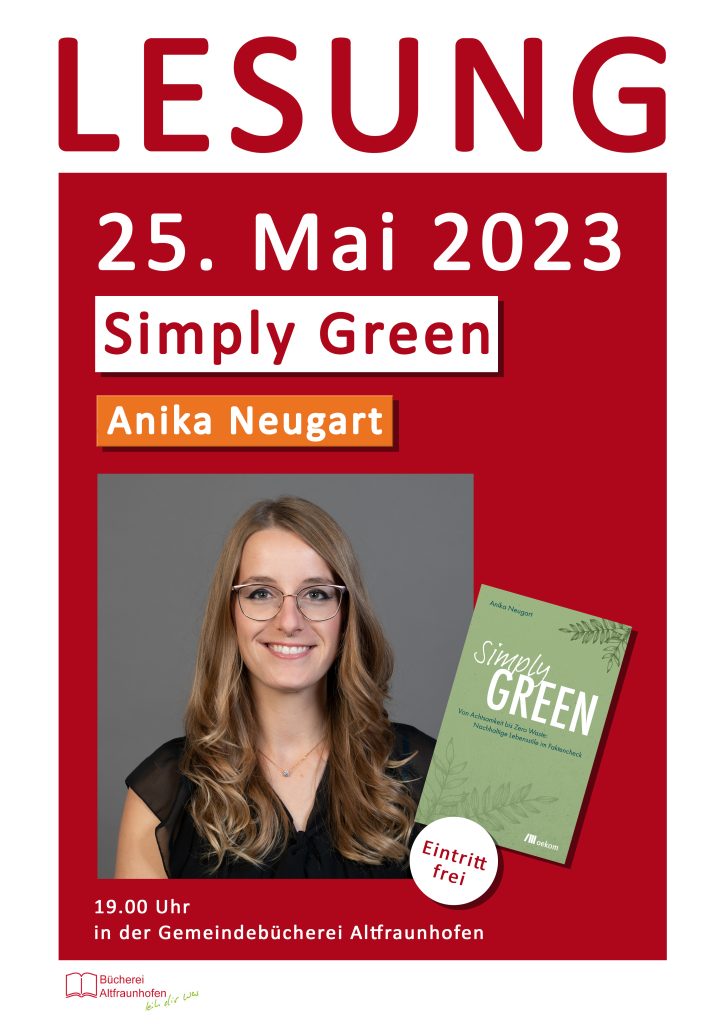 22 April 2023
Book presentation in May 2023
In the community library Altfraunhofen I have the honor to present my book "Simply Green" on May 25 at 19.00 clock. I will read, complementary to the lecture on minimalism, passages from the book. Altfraunhofen is located near Landshut in Bavaria. I am looking forward to it!
---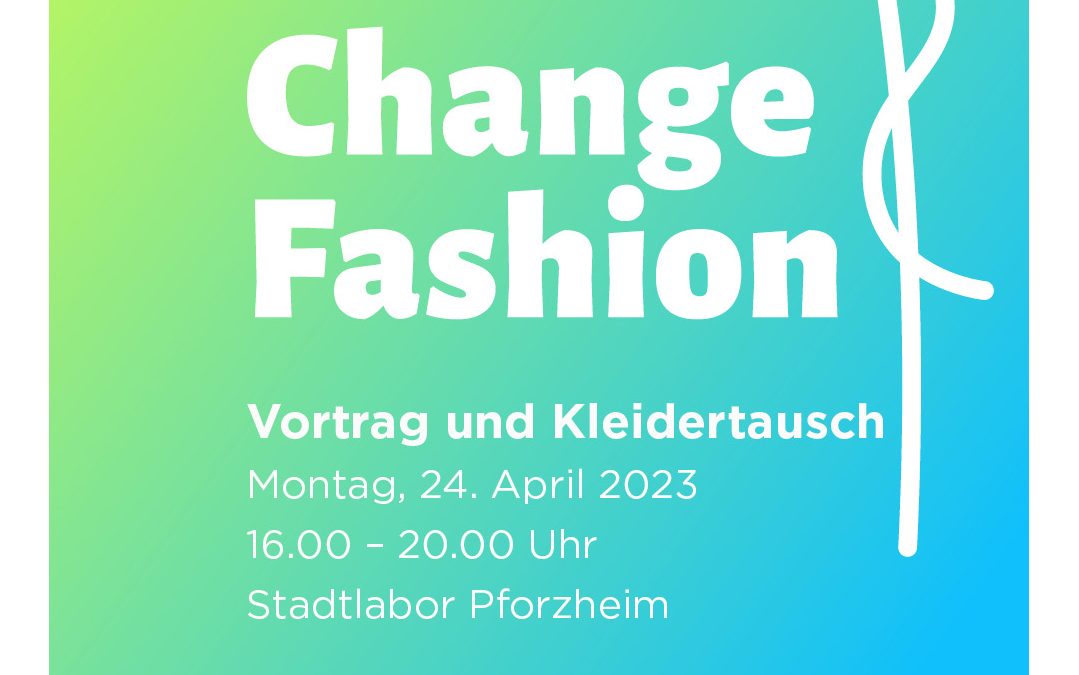 22 April 2023
Lecture in April 2023
The next "Slow Fashion" lecture is coming up – I am really looking forward to be part of the event at 24 April at the Stadtlabor Pforzheim. Afterwards, there will be a clothing swap party. Everyone is invited to join!
---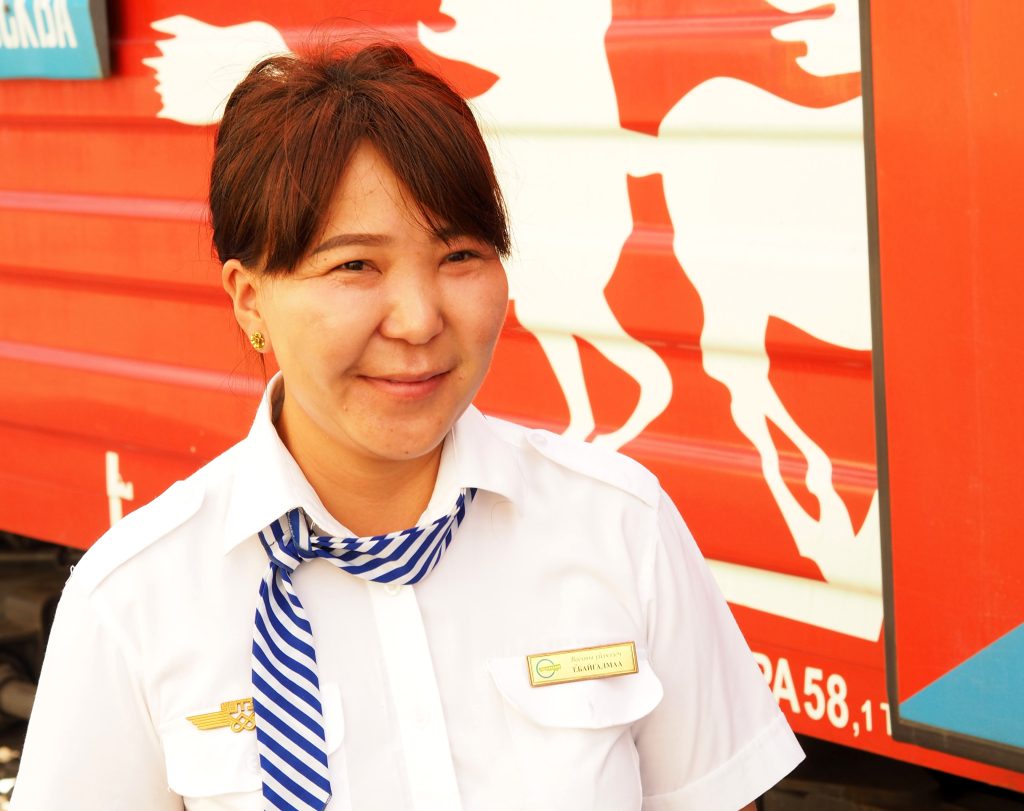 19 March 2023
Trans-Siberian Railway. Solo as a woman from Moscow to Beijing
Julia traveled by train from Moscow to Beijing in 2017. During several weeks of stopovers, she worked at a volunteer project in the Russian wilderness near Lake Baikal, among other things. The journey, which reads simple, was in practice complex to organize.
---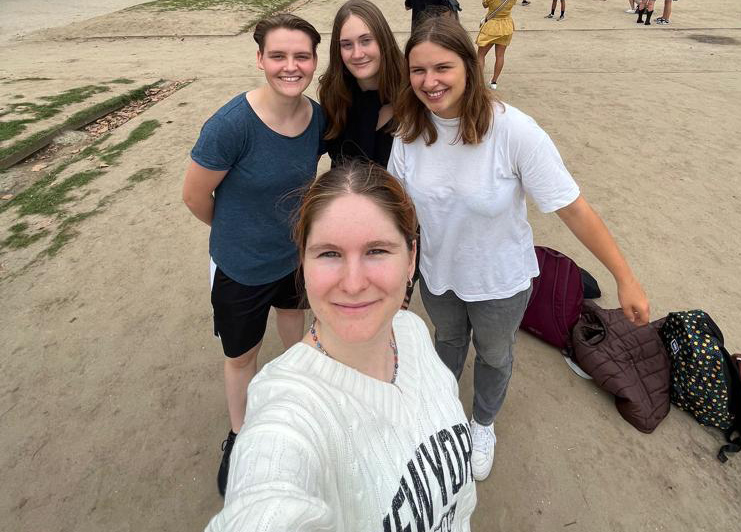 30 January 2023
High-speed Interrail trip – Paris, London and Amsterdam in five days
In September 2022, four girlfriends from Southern Germany traveled for only 285 Euros to the metropolises of Paris, London and Amsterdam. Zoé told me what the four of them experienced and why it is still dangerous to travel alone as a woman in Europe today.
---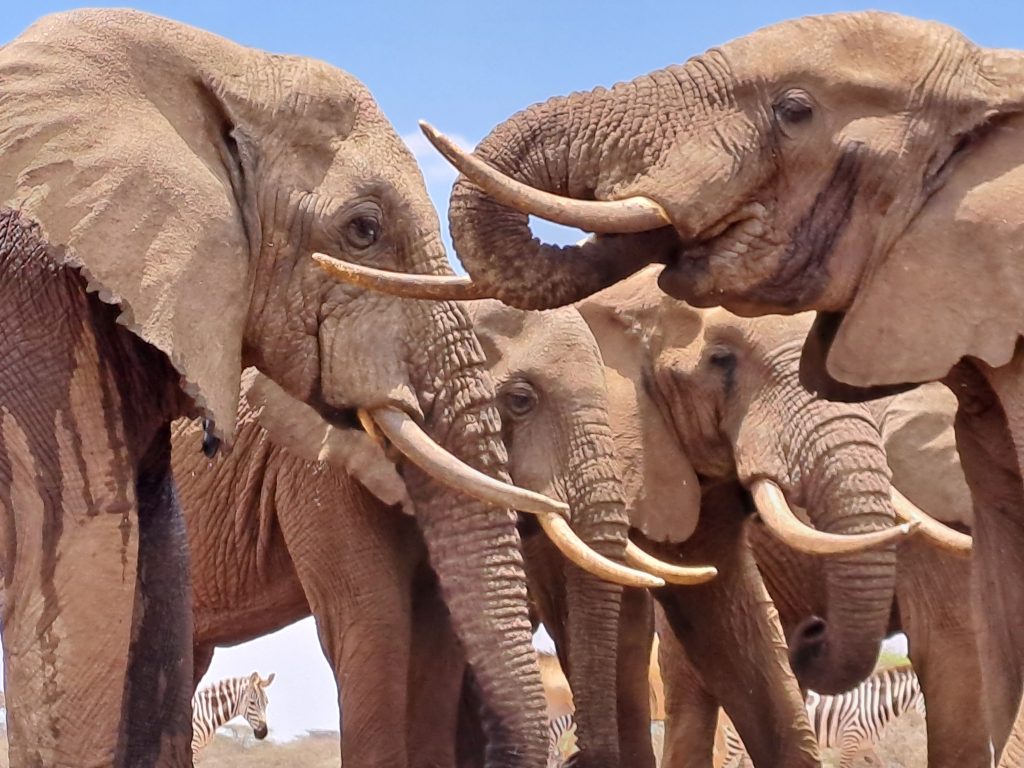 16 December 2022
Pro-Con. Are Safaris Slow Travel?
Sandra works in an ecologically and socially sustainable game reserve. However, there are many black sheep among the providers – especially in other African countries, where partly trophy hunting is legal. In the article we will explore to what extent a safari can be considered Slow Travel.
---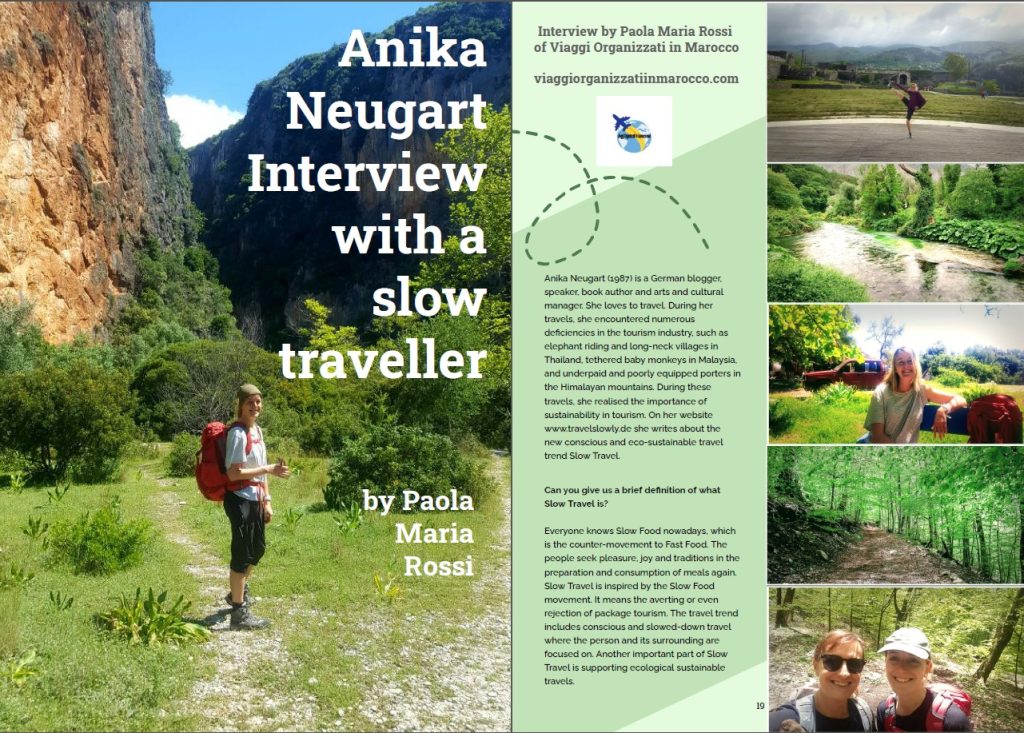 11 November 2022
Interview: About "Slow Travel" in a travel magazine
At the beginning of November, a interview with me about "Slow Travel" was published by the digital travel magazine Voyagers Voice (issue 20). In total eight pages were dedicated to the topic by the magazine – from p. 36 to p. 45. The interview is in English.
---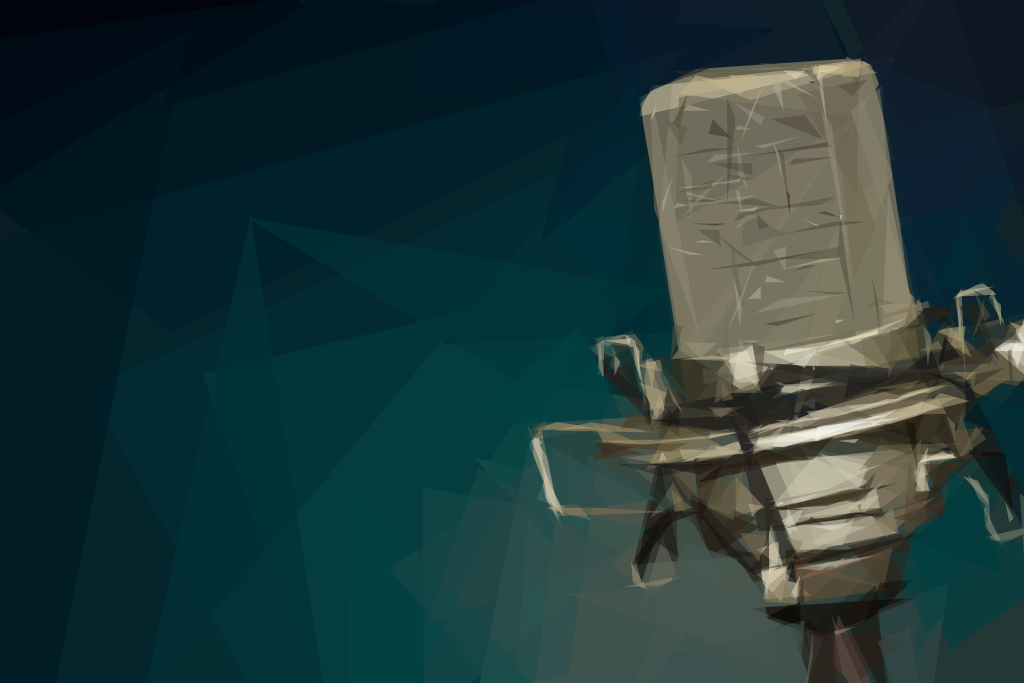 01 September 2022
Interview: About the book "Simply Green" at Radio Horeb
At the World Day of Prayer, Radio Horeb focused on the conservation of creation. I was guest of radio host Gabi Fröhlich at her one-hour show "Lebenshilfe". We talked about the topics in my book and how they can can contribute to the protection of the environment.
---
All former blog articles can be found under Articles 2020, 2021 and 2022.