Latest Articles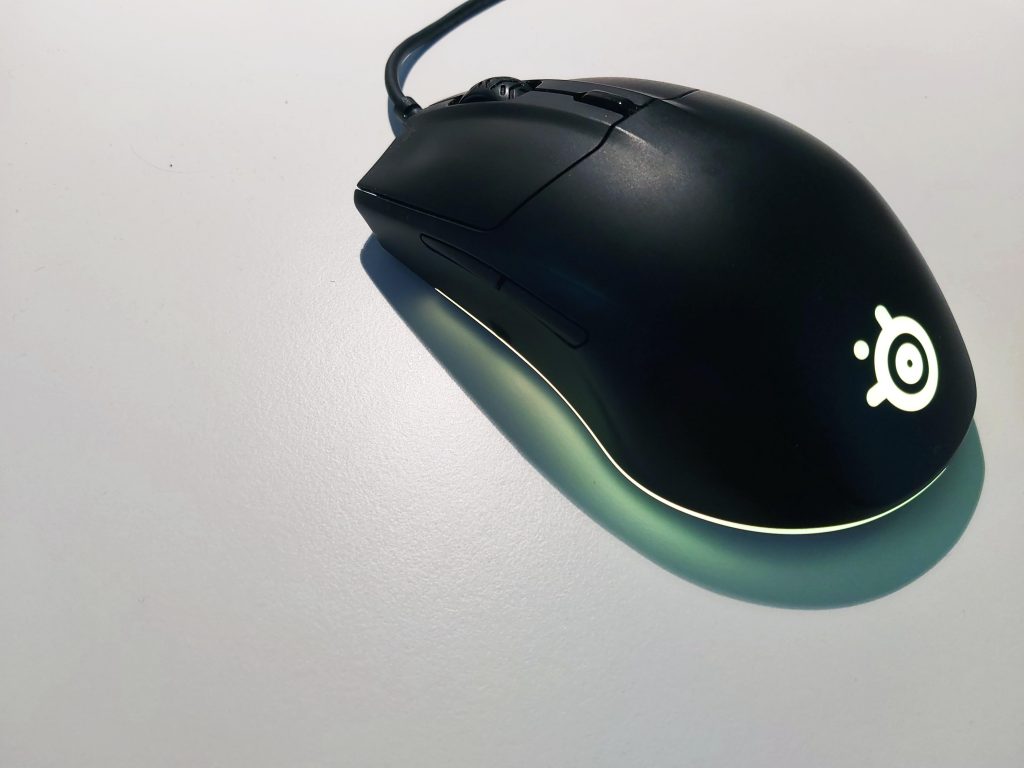 27 August 2021
Slow Travel Blogs – A brief overview
Inspiring Slow Travel blogs from Germany and around the world.
---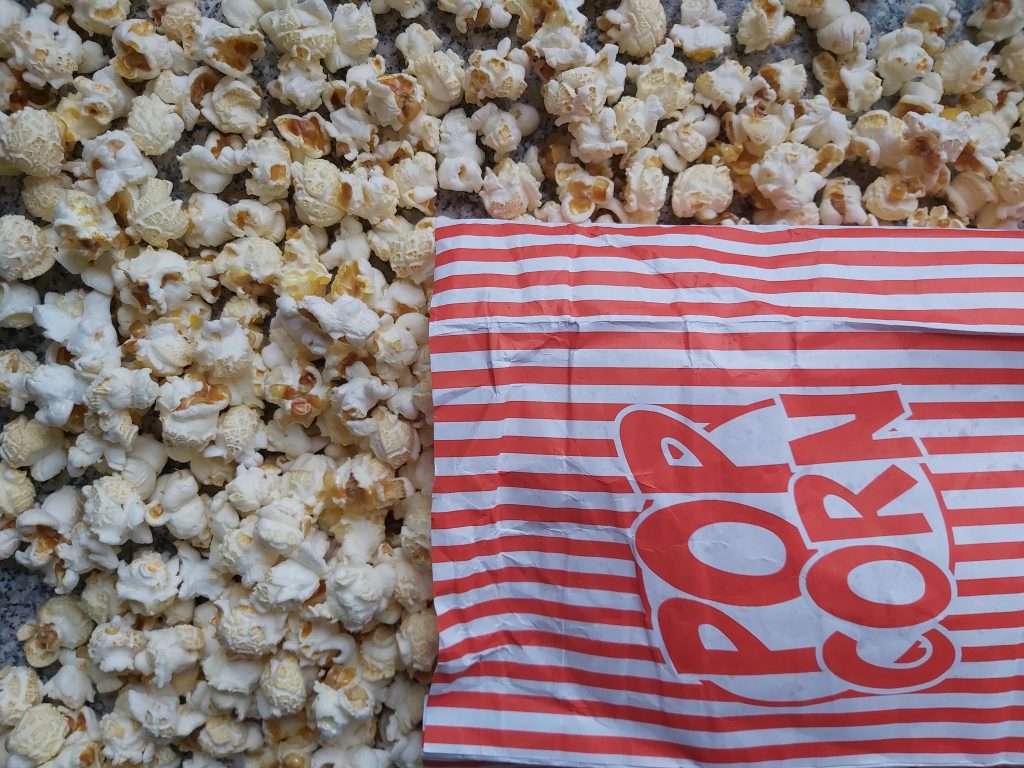 27 August 2021
Slow Travel documentaries – The top three movies about alternative travel
Three Slow Travel movie tipps.
---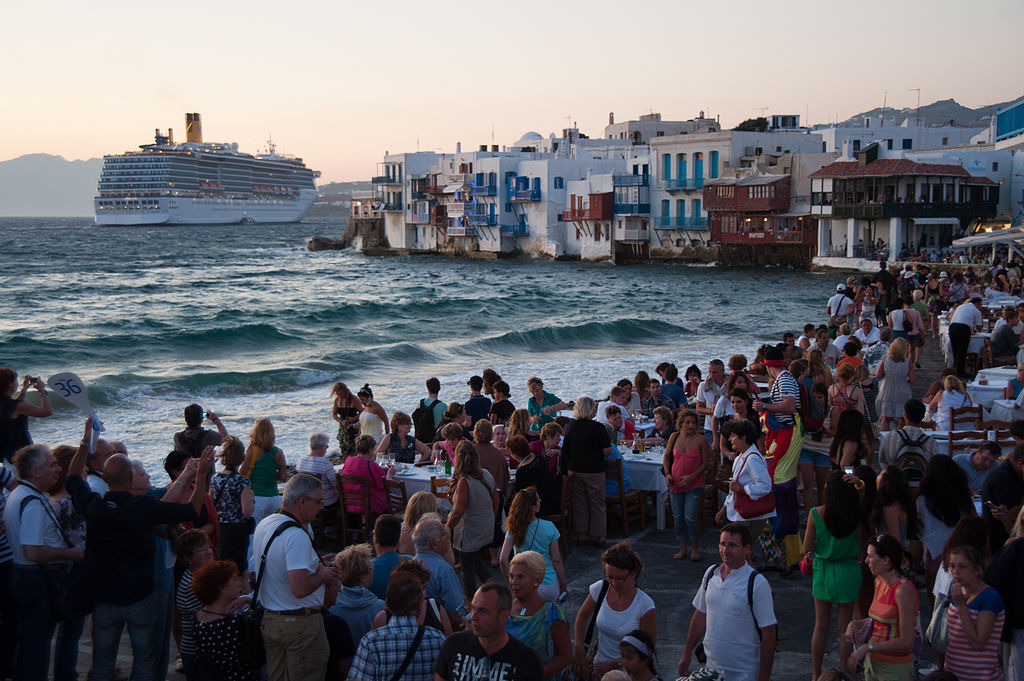 Picture: Mstyslav Chernov. Source. License
23 July 2021
Overtourism – The Tourists Go Home and Fuck AirBnB movement
Synchronized with the origin of the Slow Travel trend, a protest movement against mass tourism started. It's also referred to as "Overtourism", which marks a harmful excess.
---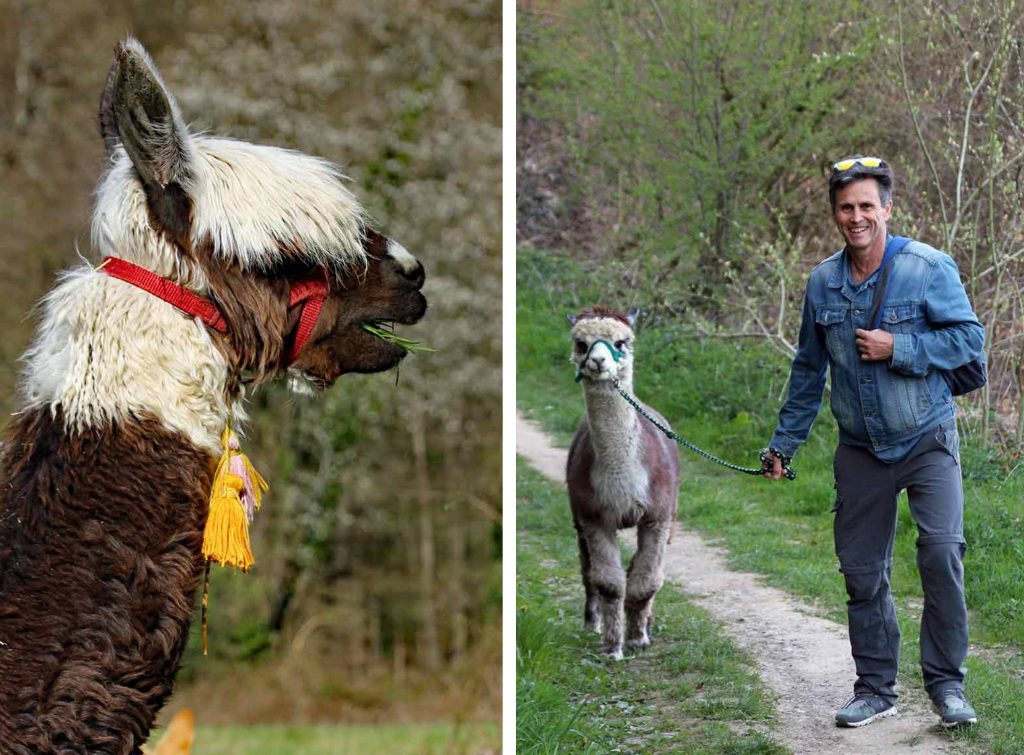 24 June 2021
Alpaca hiking in the Bergisches Land region
A hike with the curious but shy alpacas is a very special experience for the whole family. While learning about their characteristics, you hike in small groups with the animals through woods and meadows.
My blogger colleague Christiane wrote about her experience.
---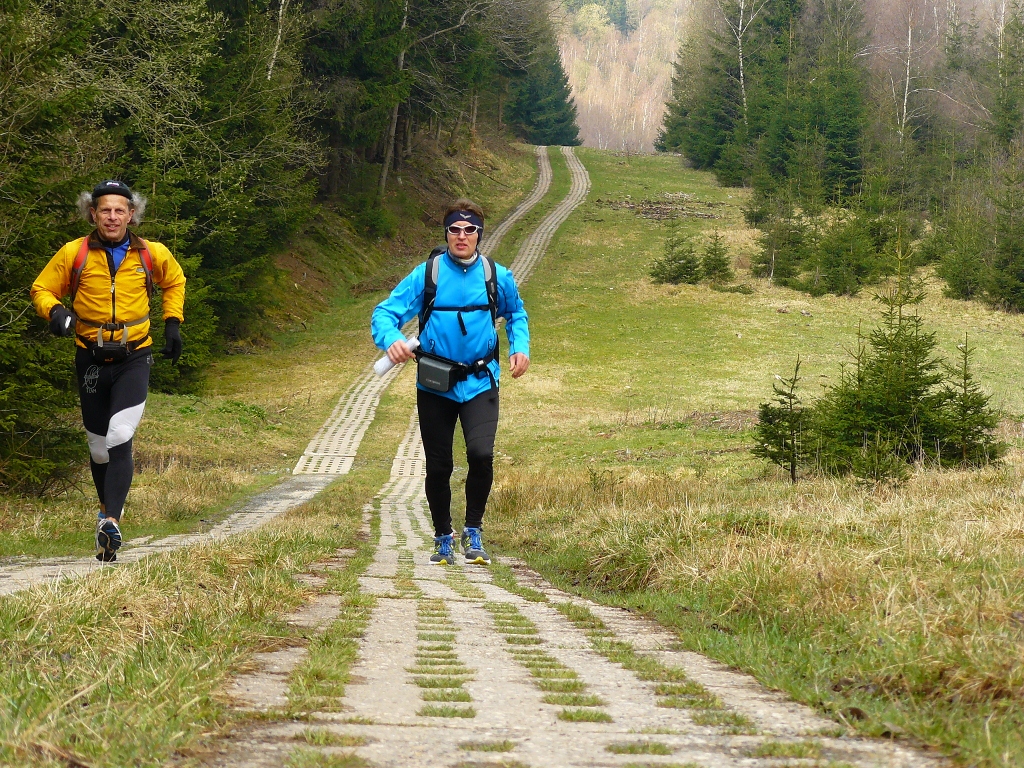 28 May 2021
The Green Belt – Experience German history by foot
The Green Belt is the 1,393 km long, former border strip between the FRG and GDR. Two long-distance runner from Villingen-Schwenningen ran it. These travel really changed their perspective on nature and history.
---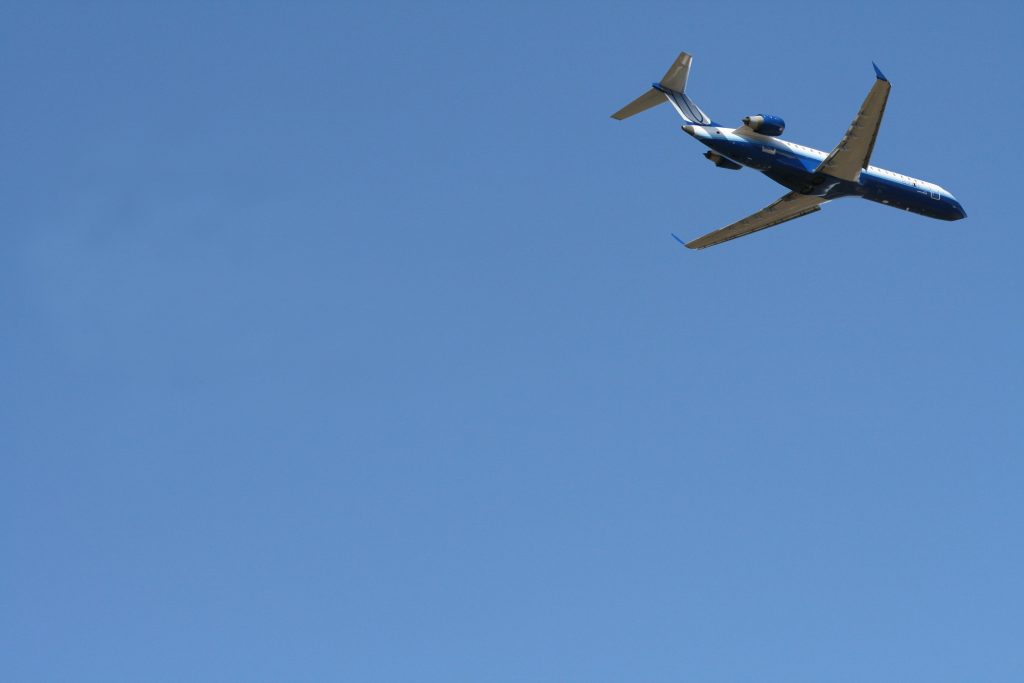 23 April 2021
Pro-Con: Is flying Slow Travel?
Flying to reach a holiday destination feels like a no-brainer for many Germans. But are flights as a means of travel an option for much longer? While facing climate change and destruction through mass tourism?
---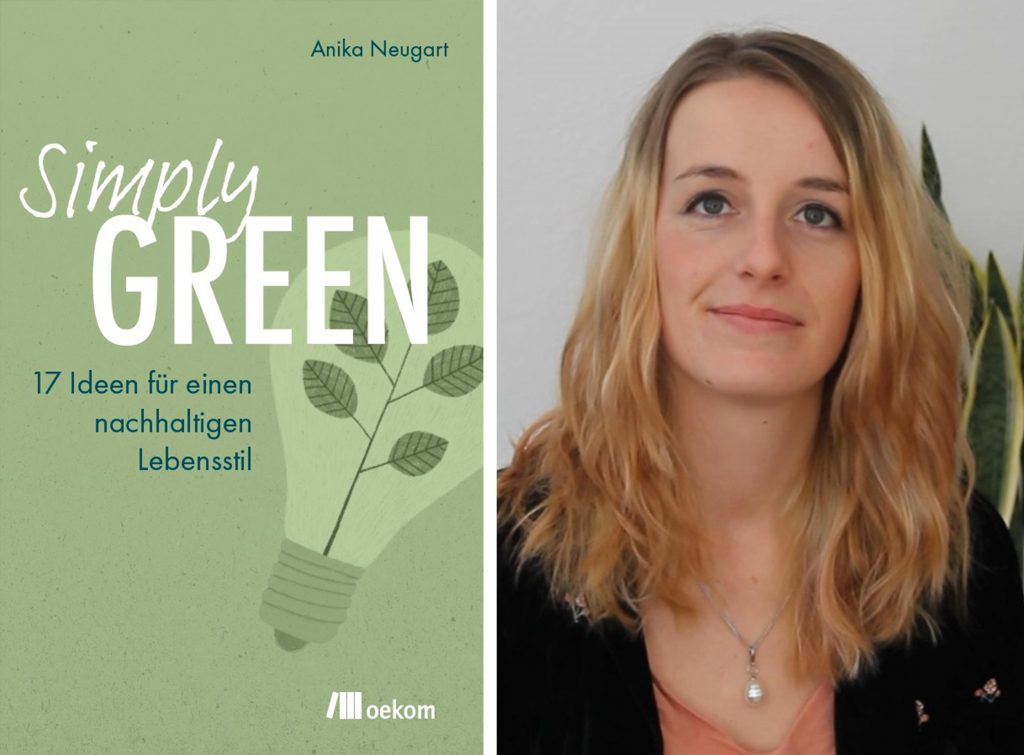 07 April 2021
Update on the Book: The Crowdfunding started
Today, the crowdfunding for the book started. I would really appreciate your support.
---
All former articles can be found under Articles 2020 and Articles 2021.