Latest Articles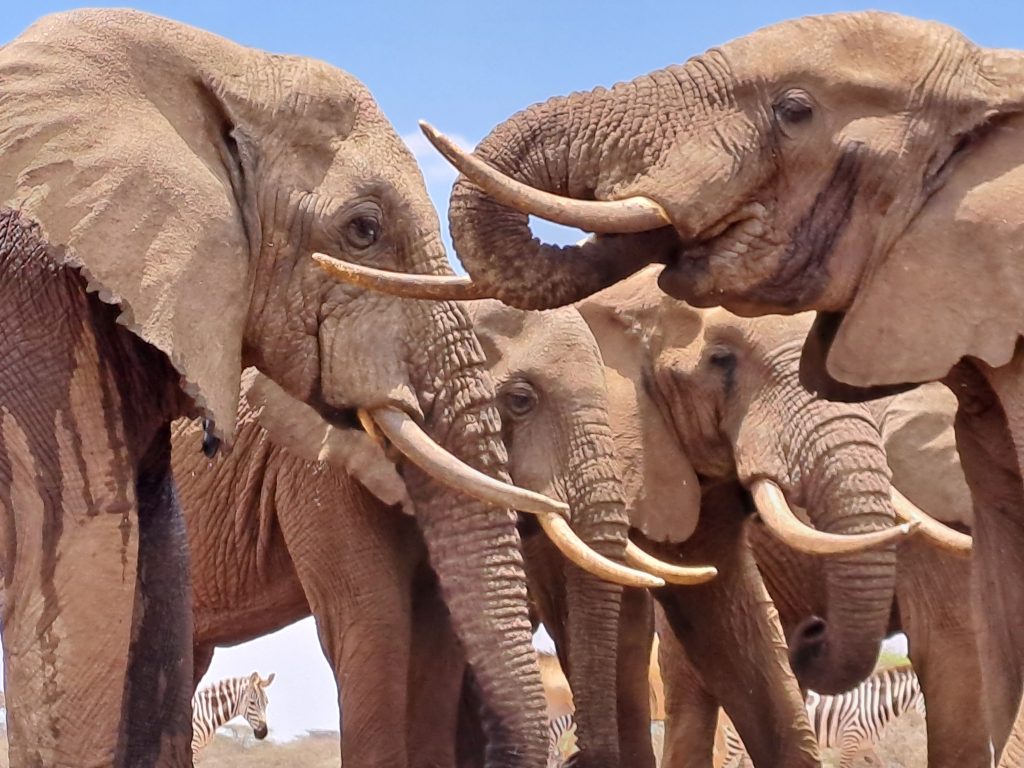 16 December 2022
Pro-Con. Are Safaris Slow Travel?
Sandra works in an ecologically and socially sustainable game reserve. However, there are many black sheep among the providers – especially in other African countries, where partly trophy hunting is legal. In the article we will explore to what extent a safari can be considered Slow Travel.
---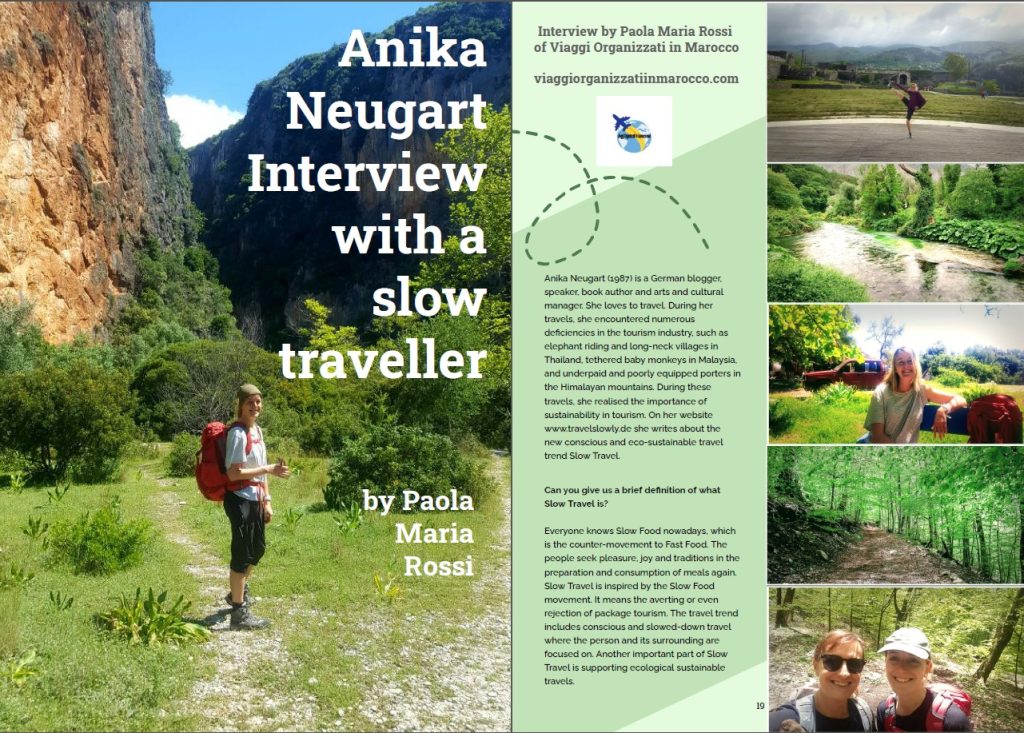 11 November 2022
Interview: About "Slow Travel" in a travel magazine
At the beginning of November, a interview with me about "Slow Travel" was published by the digital travel magazine Voyagers Voice (issue 20). In total eight pages were dedicated to the topic by the magazine – from p. 36 to p. 45. The interview is in English.
---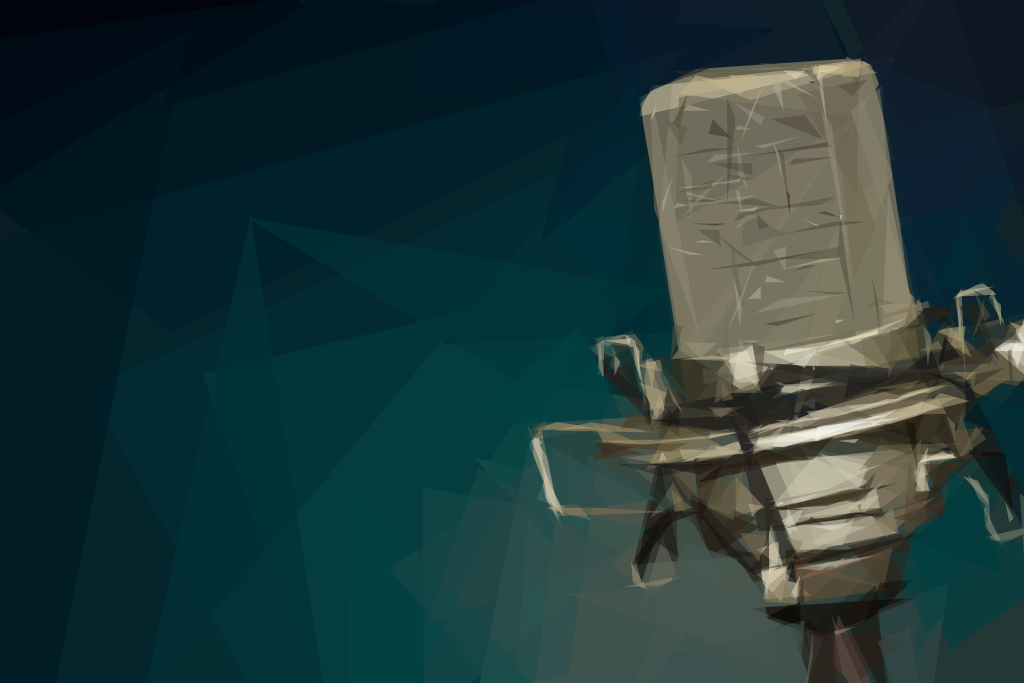 01 September 2022
Interview: About the book "Simply Green" at Radio Horeb
At the World Day of Prayer, Radio Horeb focused on the conservation of creation. I was guest of radio host Gabi Fröhlich at her one-hour show "Lebenshilfe". We talked about the topics in my book and how they can can contribute to the protection of the environment.
---
All former blog articles can be found under Articles 2020, 2021 and 2022.