Latest Articles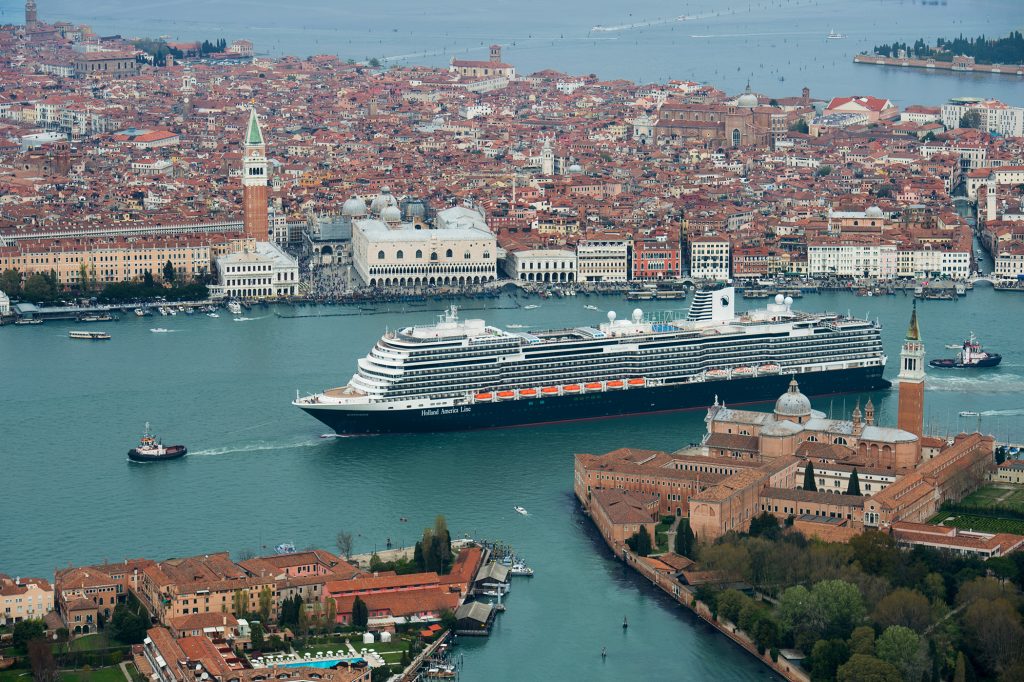 01 October 2023
Pro-Con. Do cruises count as Slow Travel?
With cruise ships, travellers move from one port to the next at a slower pace. In addition to restaurants and entertainment, the ships also offer many fellow travellers to get to know, i.e. great added value. The route becomes the destination. Sounds like Slow Travel? But it's not!
---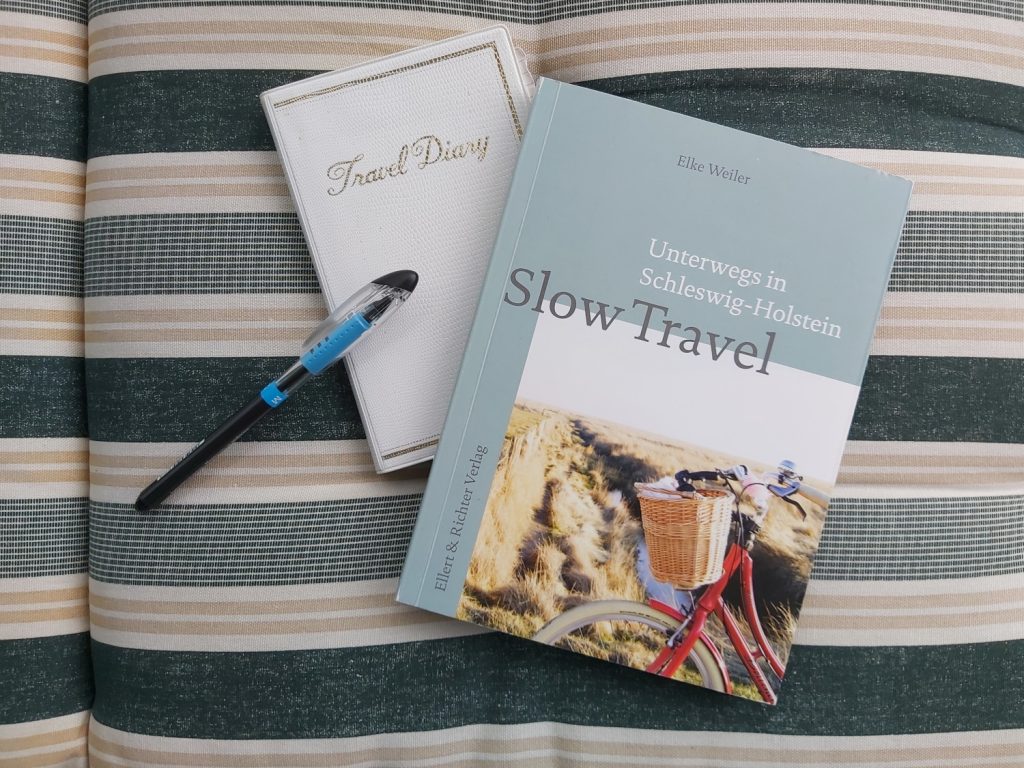 01 September 2023
Slow Travel – Unterwegs in Schleswig-Holstein. A German book by Elke Weiler
On the German book market, there are hardly any books that deal with the topic of Slow Travel. I was all the more curious when I discovered the newly published travel guide by author Elke Weiler in the spring of 2023. A review.
---
All former blog articles can be found under "Articles" back to the year 2020.