Latest Articles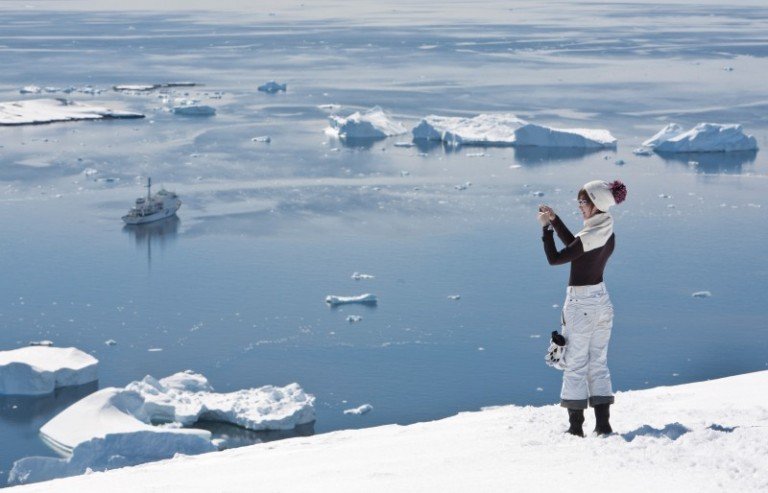 28 November 2021
The consequences of climate change
Climate change has much more disastrous and complex consequences than the rise of sea level. U.S. journalist David Wallace-Wells described the predictions for the upcoming years in his article "The unhabitable Earth" in detail. 
---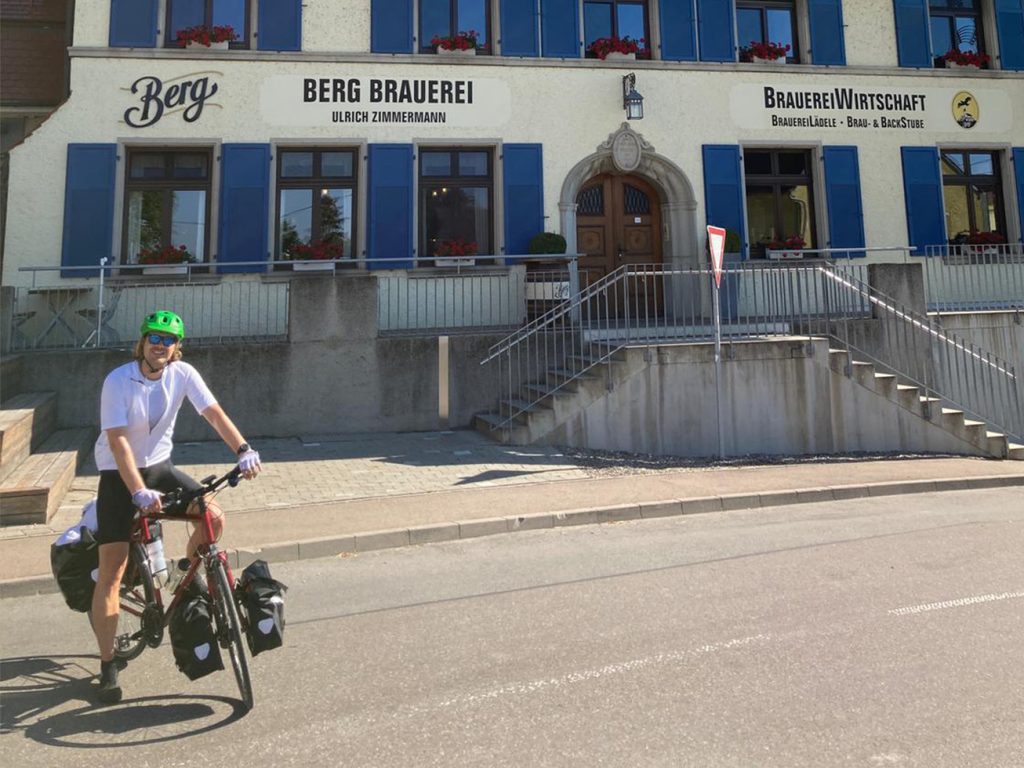 31 October 2021
Seven days Transalp. From Stuttgart to Lake Como by bicycle
"Not the pace but your personal focus directs your life." This is the travel guiding credo of Sandy Steven Weckemann, nickname Sandweck. For him, who was born in Stuttgart, Germany, it is not interesting to …
---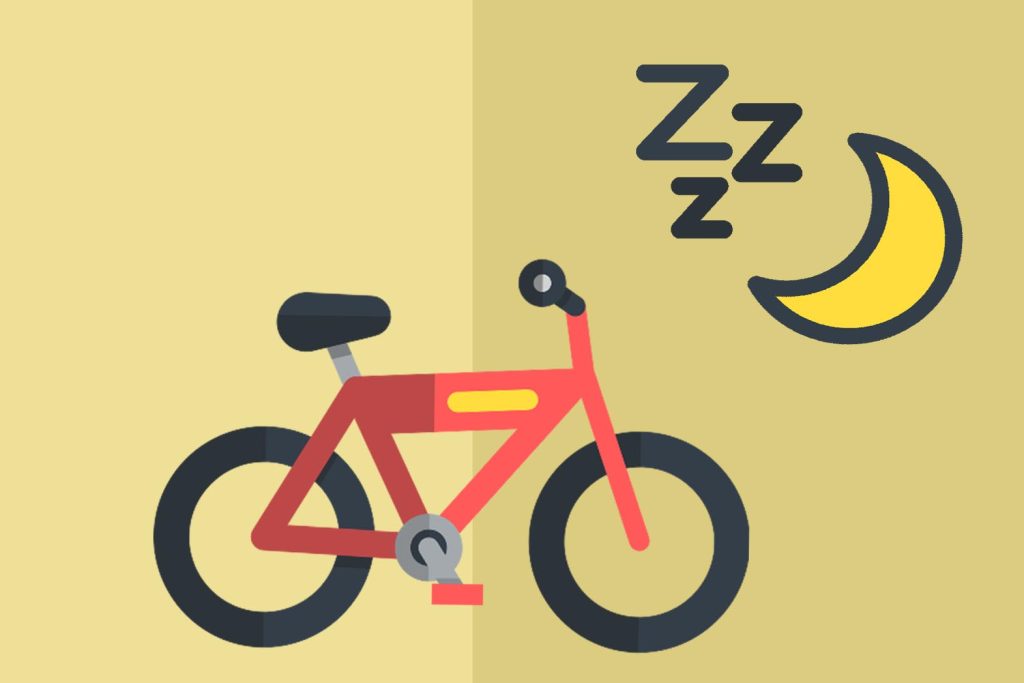 31 October 2021
Warm Showers. Staying with locals during bicycle tours
A brief description of the "Courchsurfing for bicycle tourists". A Slow Travel insider tip.
---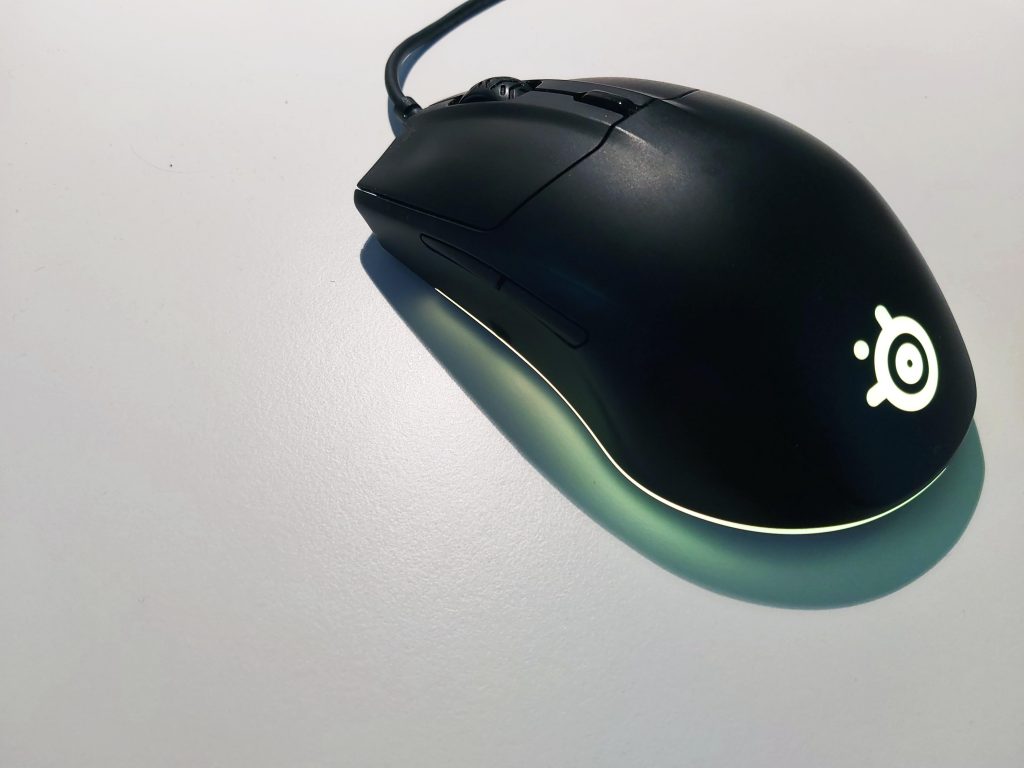 27 August 2021
Slow Travel Blogs – A brief overview
Inspiring Slow Travel blogs from Germany and around the world.
---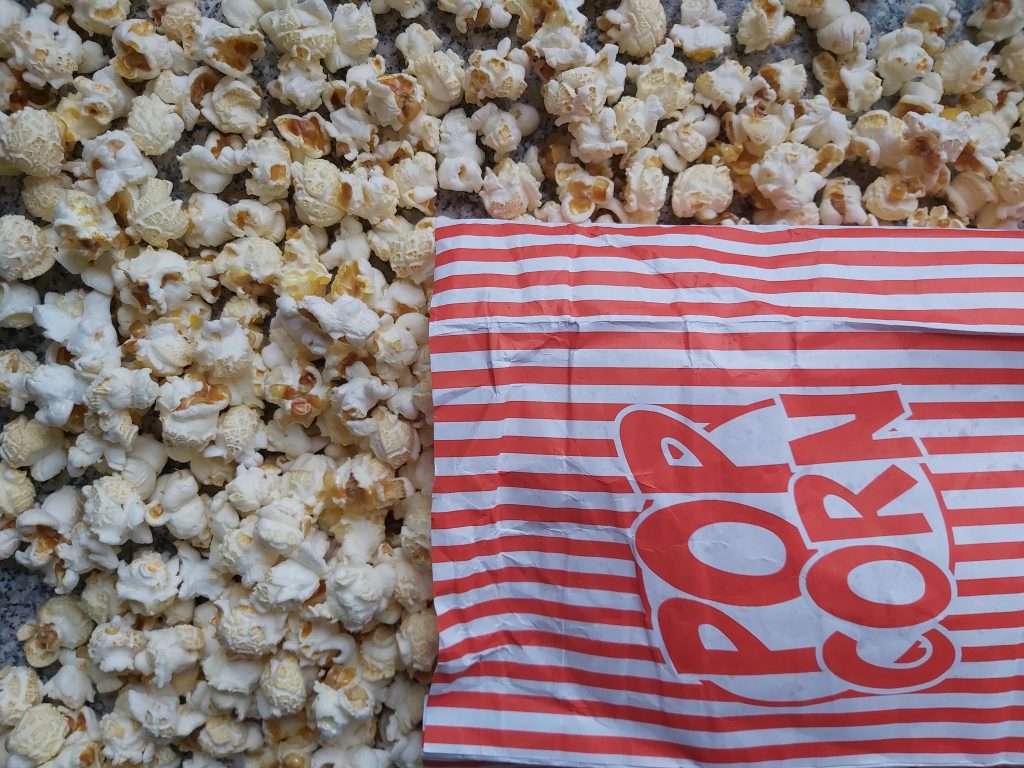 27 August 2021
Slow Travel documentaries – The top three movies about alternative travel
Three Slow Travel movie tipps.
---
All former blog articles can be found under Articles 2020 and 2021.