Here you can find older articles published 2022.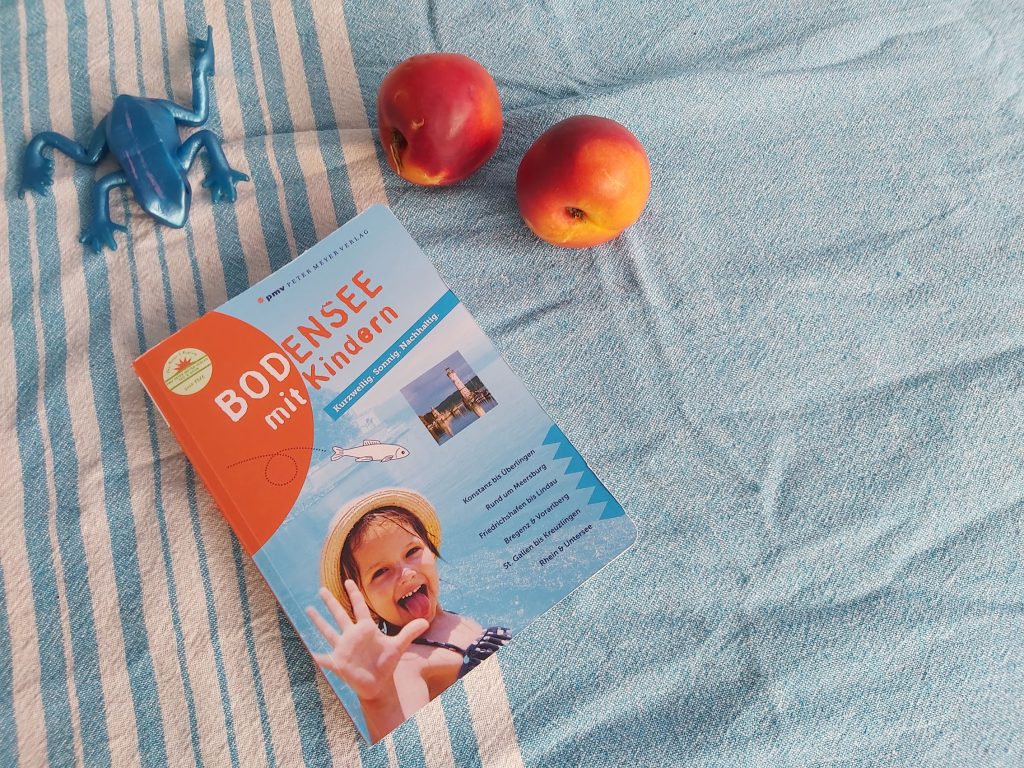 25 July 2022
Bodensee mit Kindern. A book by Annette Sievers
The biggest lake of Germany, Lake Konstanz, is an ideal holiday destination that has especially for families much to offer. A good travel guide should not be forgotten. My recommendation: "Bodensee mit Kindern" by Annette Sievers (2022, Peter Meyer Verlag). Author Annette Sievers gave insight into her work.
---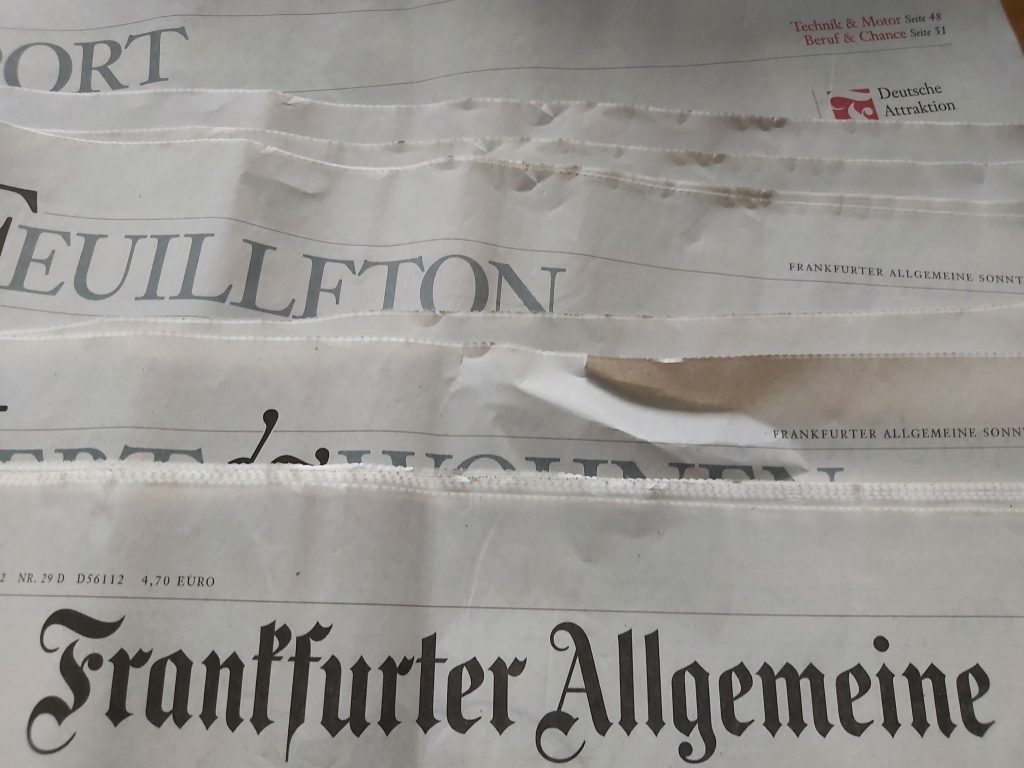 25 July 2022
Book review: Sustainability has its price
Better found it late than never: At 27 May 2022, my book "Simply Green" was discussed in the FAZ (German newspaper) under the category New non-fiction book. Critical but also positiv. Thanks!
---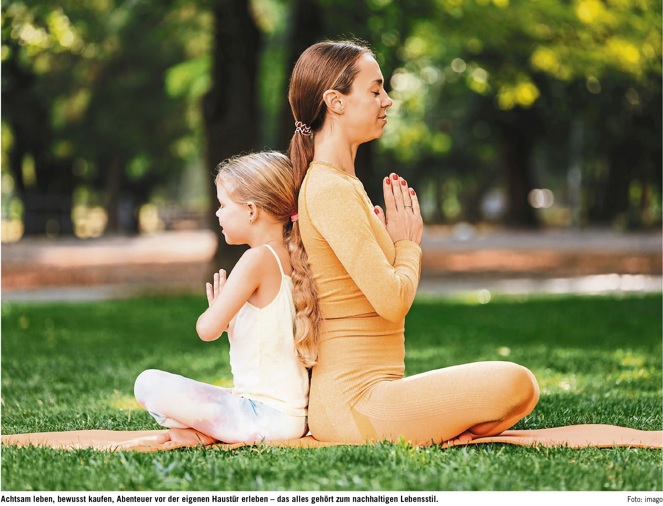 23 May 2022
Interview: "We learn a great deal from the older ones" with the MAZ
At 23 May 2022, the Münchner Abenzeitung (newspaper) published an interview with me about the topics of my book "Simply Green".
---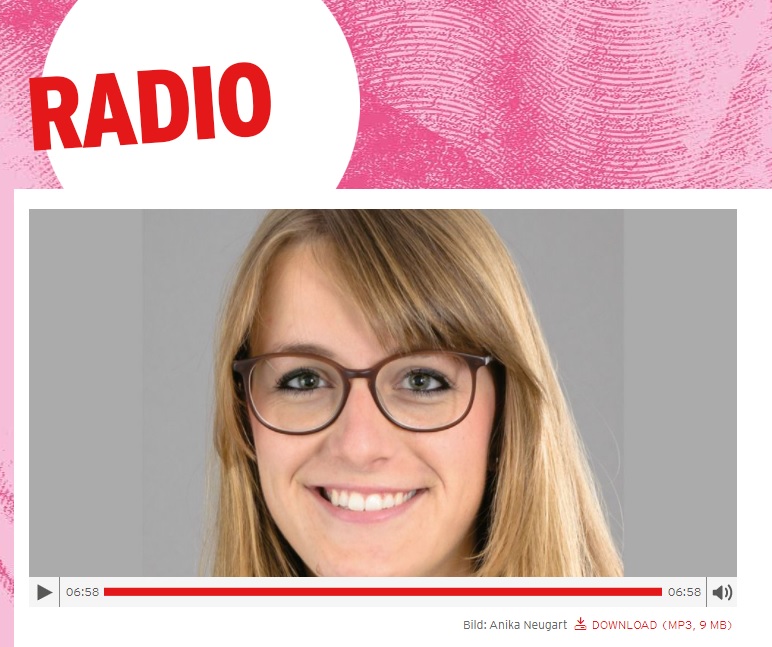 12 April 2022
Interview: About "Simply Green" on RBB Kultur Radio
At 12 April 2022, 09.10 a.m., I was invited to talk about my book "Simply Green" as part of the Climate Talks (Klimagespräche) at the German radio channel RBB Kultur. Feel free to check it out!
---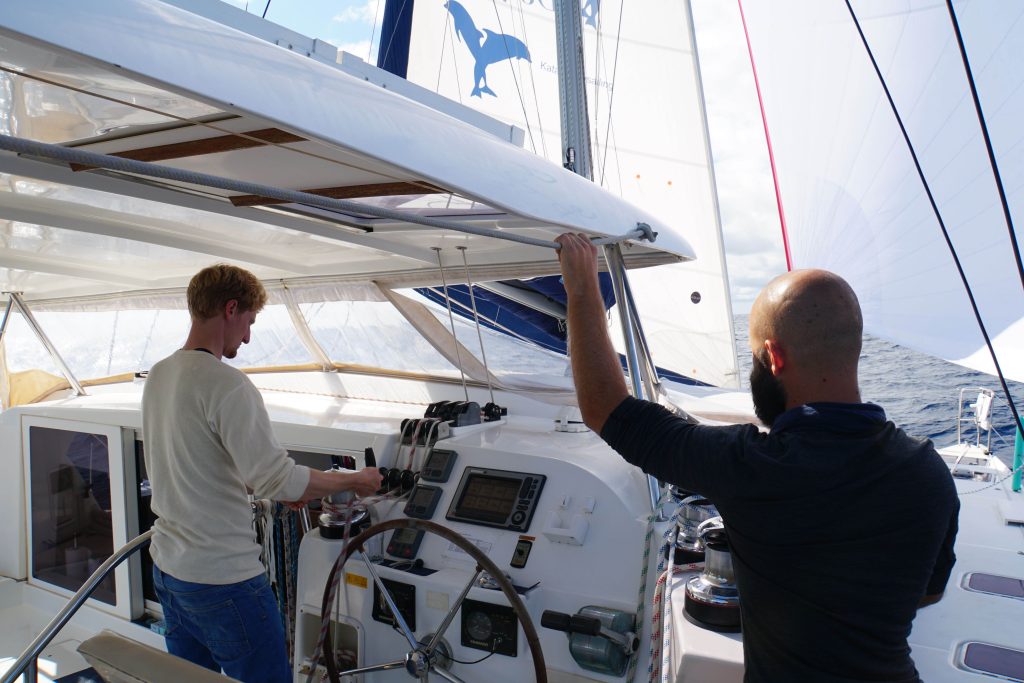 27 February 2022
From Europe to the Caribbean by catamaran. A cruise
To sail once the Atlantic – from the Southern end of Europe to the Caribbean! This sounds like a wild dream that many people have in their minds but exceedingly few act the thought out in reality. The two student colleagues Niko and Nicklas actually dared it.
---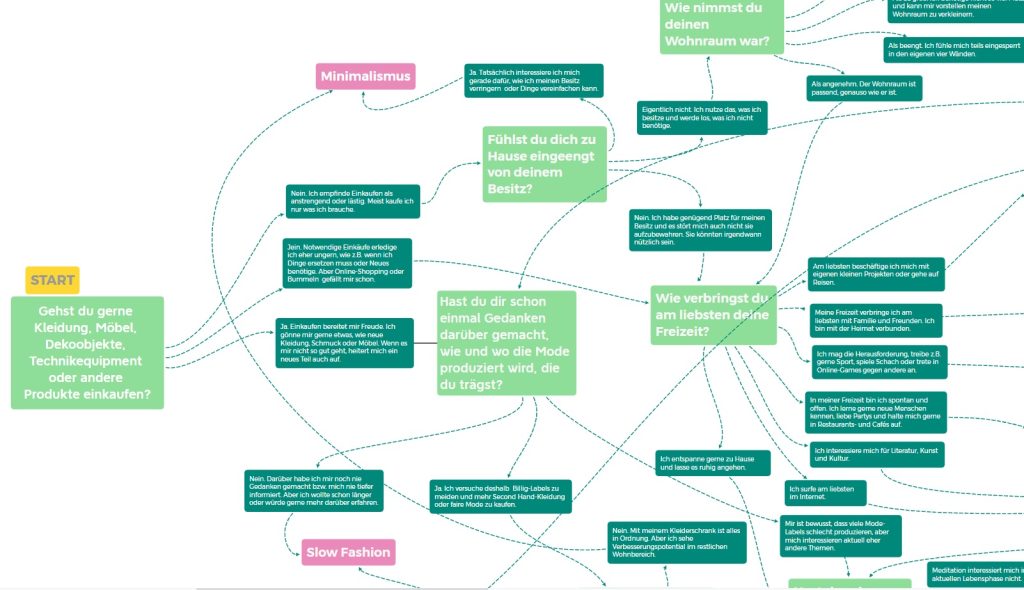 16 January 2022
Lifestyle Test
This short online test offers a playful introduction to the book "Simply Green". The process of answering the various questions will lead to one of the 16 trends, which are presented in the book.
---