These are all blog articles of the year 2020.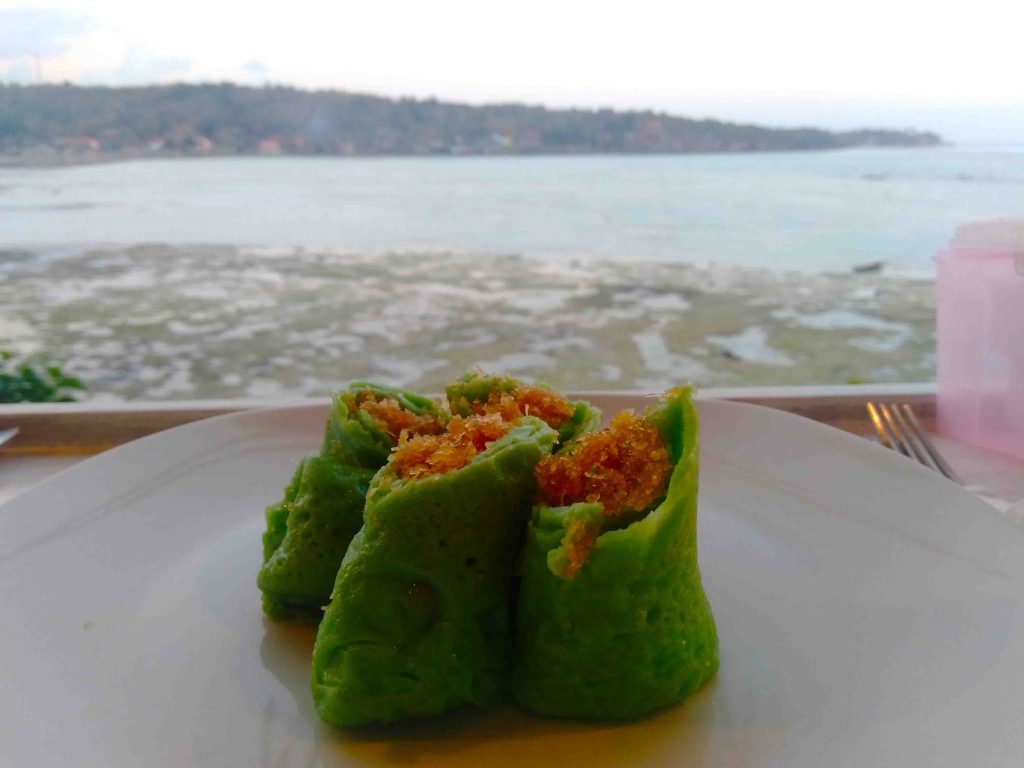 22 December 2020
How to enjoy meals. Slow Travel dining
Slow Travel has to be learnt. Each action or activity should unfold itself to its fullest during traveling. The Slow Traveler is directing his senses consciously – also to activities, which happen casually in daily life, like meals.
---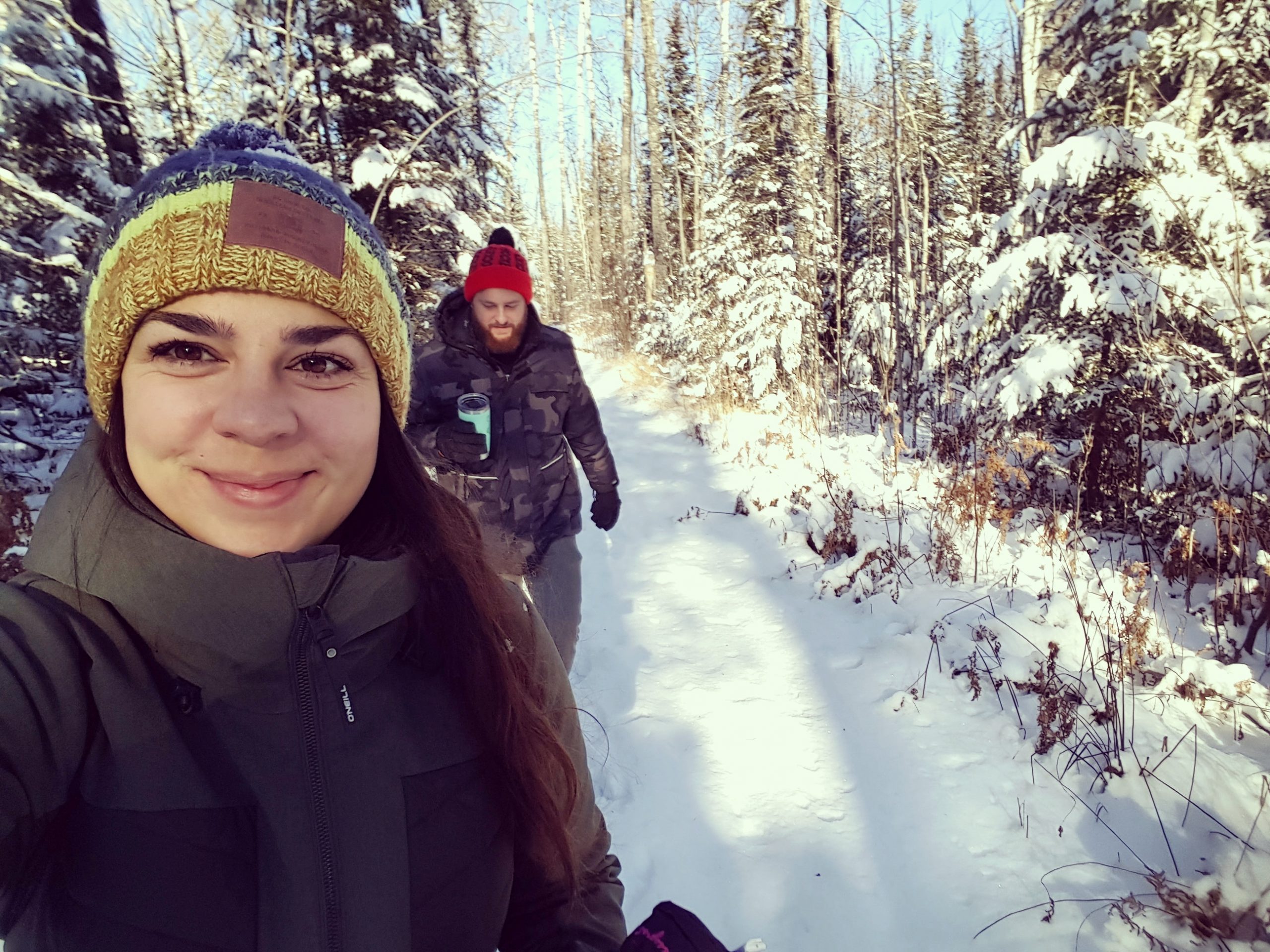 26 November 2020
Volunteering in North America
It is not just a travel story – it is an international love story of two adventurous long-term travelers, who met each other in a deserted place where usually just seals and polar bears roam around. The meeting changed the future travels of both, …
---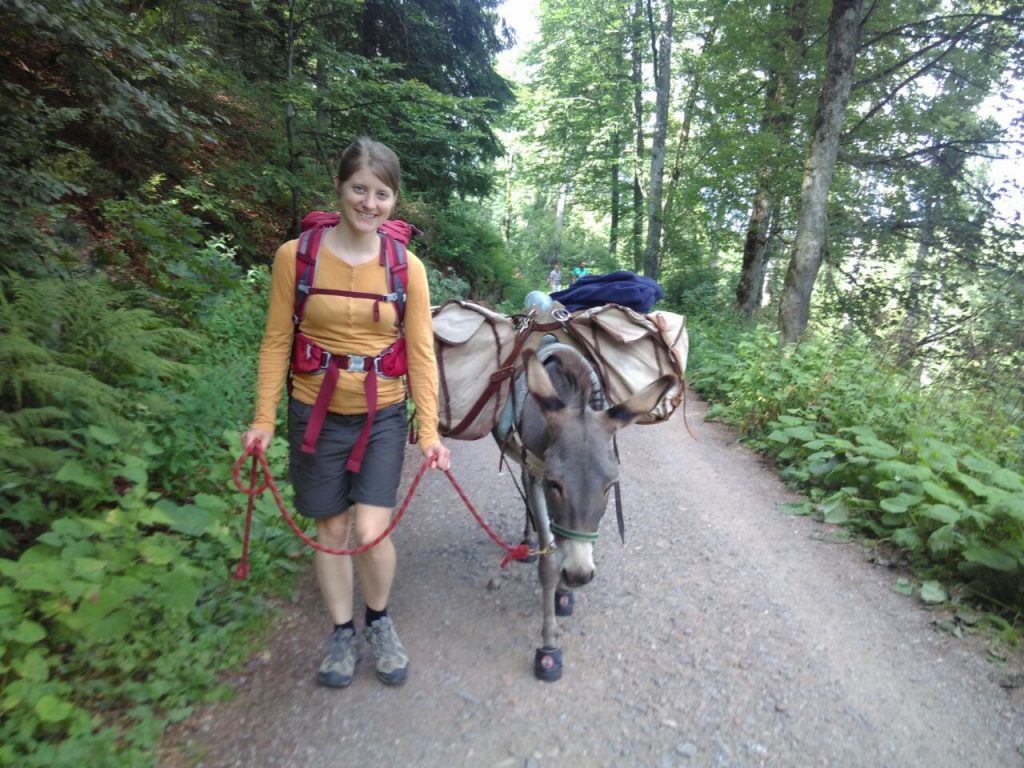 23 October 2020
Donkey hiking. Individual travel or guided day trip
In the year 2014, I met a very interesting human being at a music festival – a merchant from Hanover who sold sheepskins. At the night-time campfire he told me about his three-month travel with a donkey in the Spanish Pyrenees.
---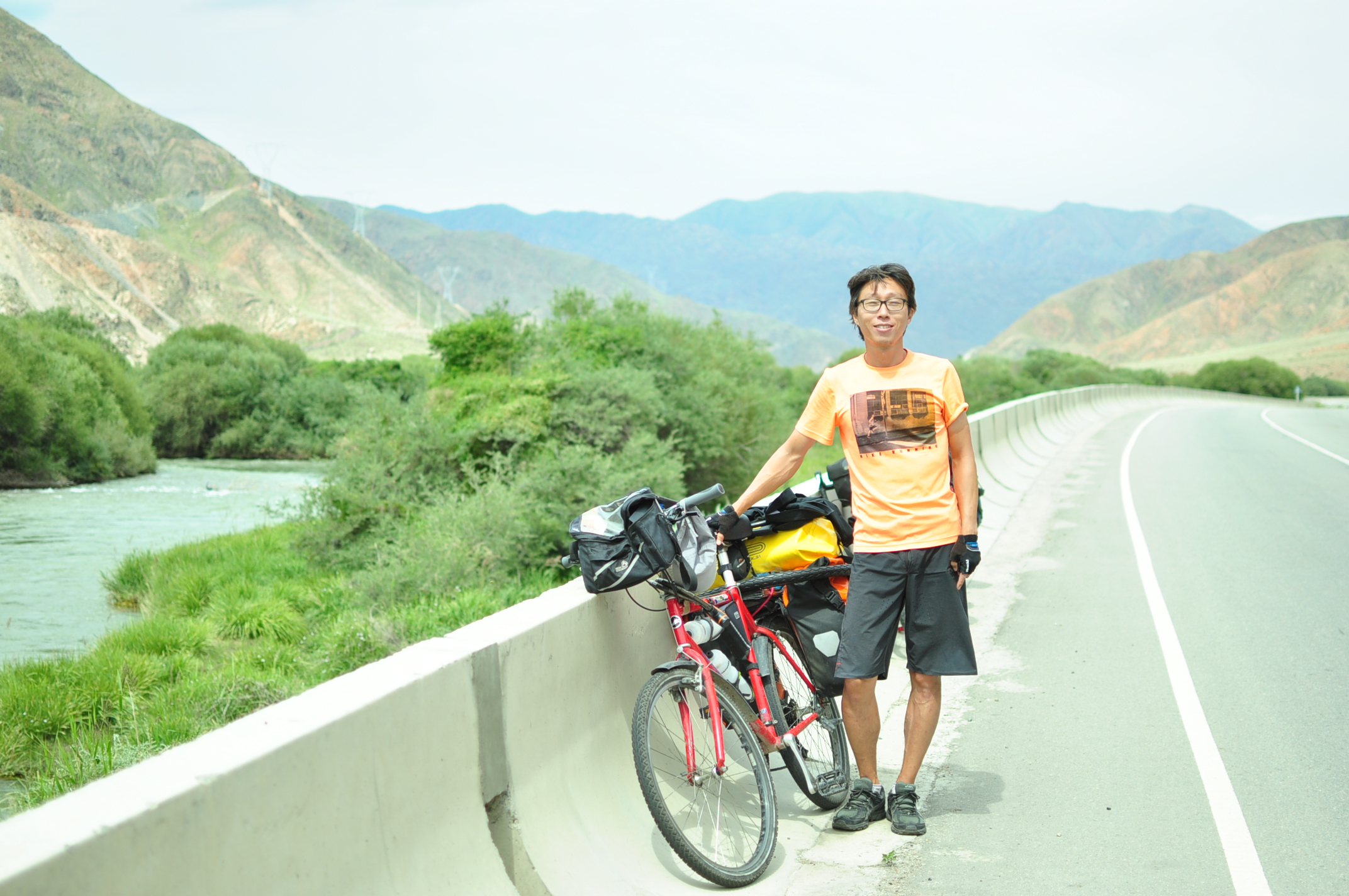 09 October 2020
A Time Out. By bike from Germany to South Korea
In the year 2016, Korean architect Nam Dongho decided to go on an adventure. He had worked in Amsterdam, Netherlands, for a while and was now stuck in an unfulfilling position in an architecture firm in Munich, Germany. Since a longer time …
---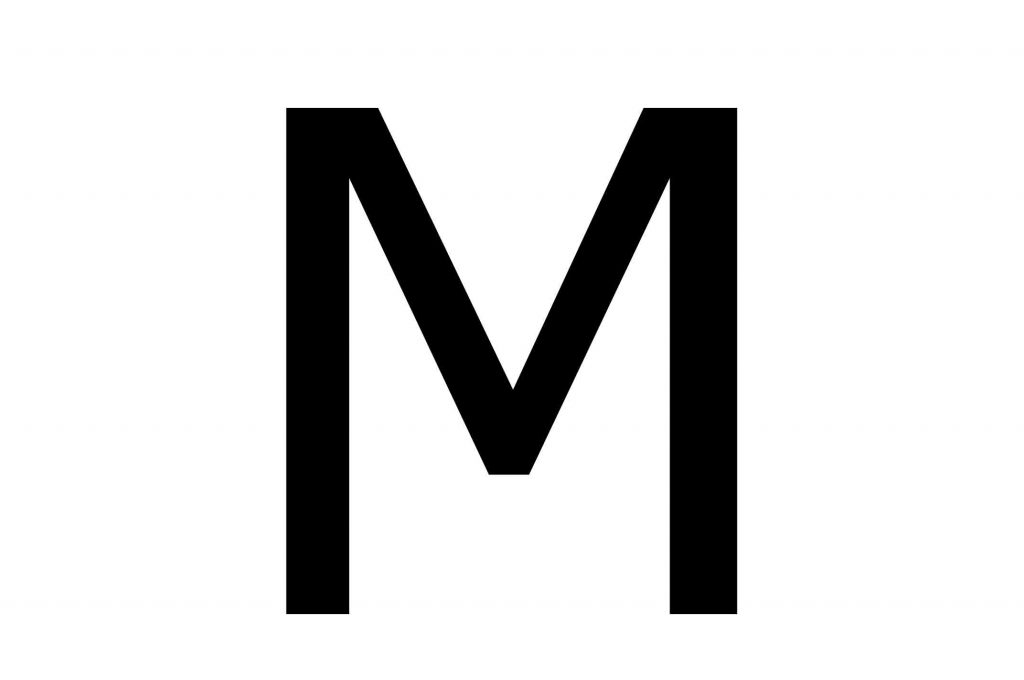 01 October 2020
Slow Travel Manifesto
2009 travel writer Nicky Gardner formulated the Slow Travel Manifesto in English. Attached you find the German translation by TRAVEL SLOWLY.
---